REQUEST A QUOTE
Request a double glazing quote for windows, doors & conservatories.
Composite Doors, Chichester
If you would like to add a sleek and stylish edge to your Chichester property, why not consider one of our beautiful composite doors? Aperture Windows installs high-quality composite front doors for customers throughout Chichester and the surrounding areas.
Our customer service is FENSA approved, and we have loads of reviews from happy customers on Checkatrade. You will benefit from a composite door installation due to the wonderful aesthetics, incredible strength and unrivalled thermal performance. Get in contact with us today for more details on this home improvement installation.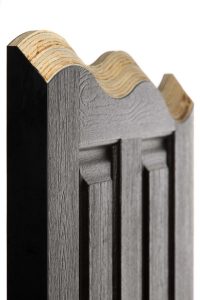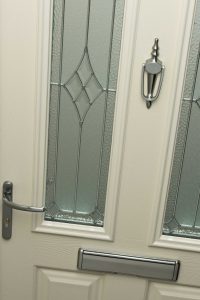 Composite Front Doors
These industry-leading composite front doors are the ideal solution for all homes in Chichester. Having one of these doors installed will significantly improve your home security due to its unique and robust design.
Not only this, our composite doors are sustainable and will not damage the environment. They are 100% lead-free and completely recyclable. On top of this, our front doors provide incredible thermal performance. This means that you will be consuming less energy to stay warm.
These doors are visually appealing because they look like a traditional timber door. However, you will not have to worry about the problems that come with timber material. Our composite doors will not bend, twist, crack, discolour or rot. You will not be finding yourself sanding, varnishing and repainting your doors at all.
The use of a thermoplastic skin means that the colours will not peel or flake off. You will enjoy the benefits of a timber effect composite door without the maintenance and upkeep.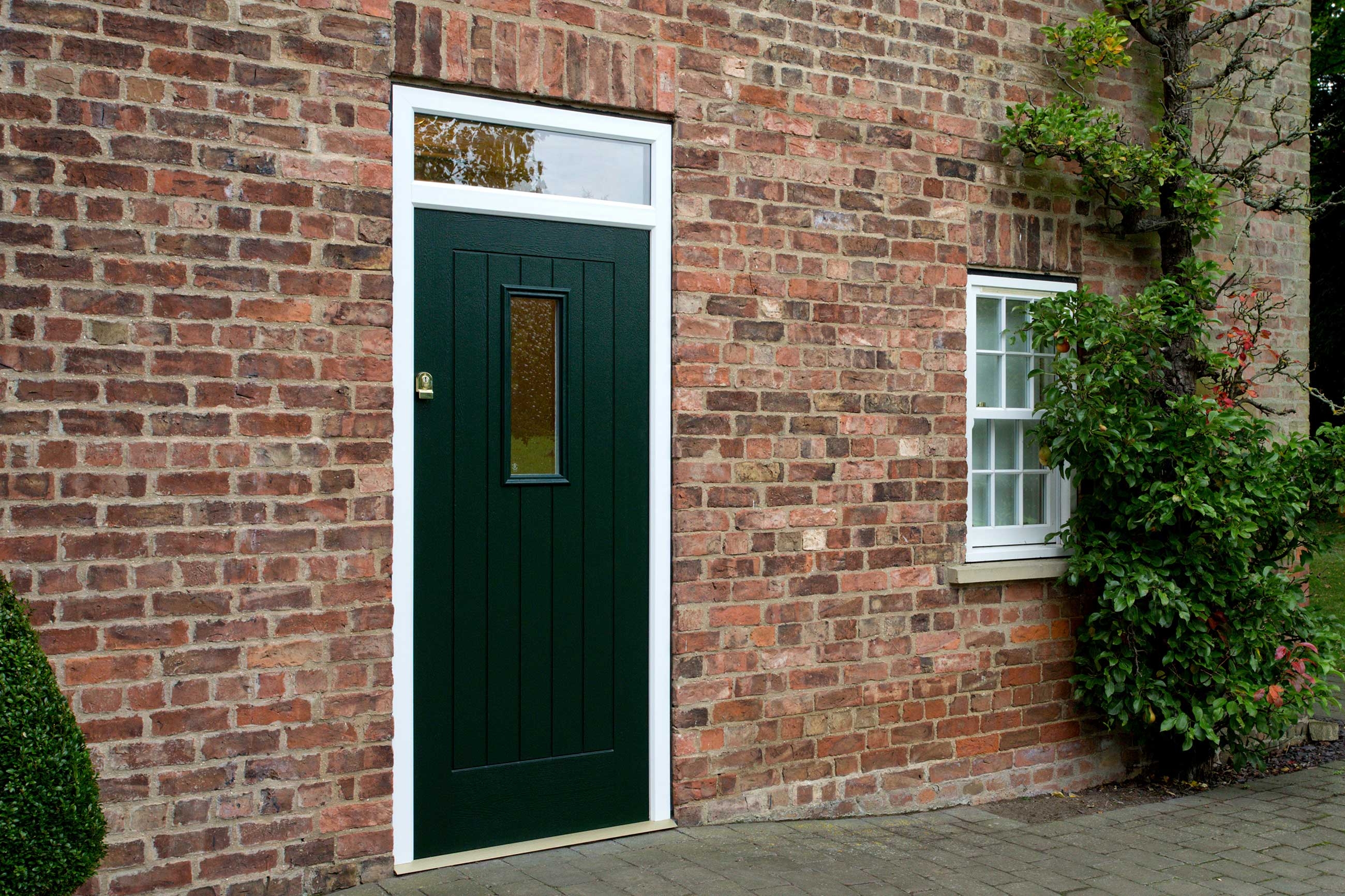 Benefits of Composite Entrance Doors
Endurance composite front doors stand out and boast great features.
Fantastic Insulation

These modern designs are well-insulated, leaving you with a warmer property. The LVL timber sash is laminated and has been tested to BS EN ISO 10077-1:2006 classification for thermal efficiency. Due to this, your Chichester home will be warmer for longer. .
Home Security

Our composite doors have a 48mm laminated veneered lumber core which provides them with incredible strength. Alongside this, we install our composite front doors with multi-point locking systems which have nickel-plated steel hooks. For this, we have reached accreditation from Secured by Design.
Low Maintenance

Our composite doors come with a through-colour thermoplastic skin. This isn't like paint, so you will be happy to know that it will not peel, fade or chip away. Also, because it is plastic, it will not stain and only needs a quick wipe down with a damp cloth to look good as new.
Bespoke Appearance

We offer a wide range of colours and finishes for you to get the bespoke design that you are looking for. Our composite doors will match and even blend seamlessly into your existing aesthetics. We also have a choice of hardware options for you to further customise your door to your style.
Composite Doors Prices, Chichester
If you would like more information on our composite doors, please fill out our online contact form. Here one of our helpful and friendly experts will get back to you as soon as possible. They will be more than happy to answer any questions you may have about our composite doors as well as our other products and services.
You can request a quote via our online cost calculator. All you have to do is input your specifications, then all your details will be passed onto a member of our team who will then calculate a personalised price for you.
Design Your Composite Door Today!
Your Local Double Glazing Company in Chichester
High-Performance Composite Doors
With our composite doors, you will see that your Chichester home's performance will greatly improve. We will provide you with a 10-year guarantee on the strength and lifespan of our door. These composite front doors from Endurance have been constructed with you and your family's safety and security in mind.
These installations are 10% thicker than other doors available on the market. This is further reinforced with highly secure locks and reliable fittings.
Your replacement composite front door also boasts excellent heat performance. They will keep your home warm and keep the cold, wintery air out. Due to this, you will see a reduction in your energy bills. In turn, you will save money and be working to reduce your carbon footprint.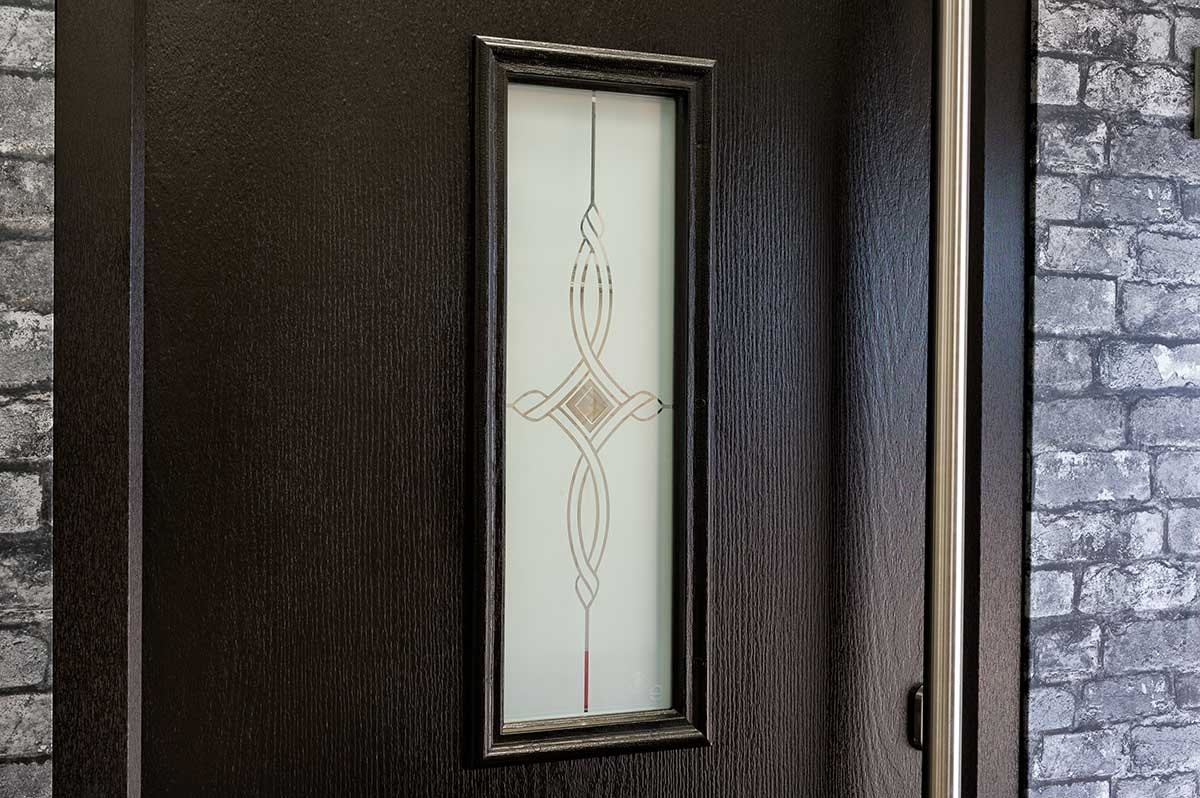 Modern Composite Front Doors
Our composite doors are not only highly secure, but they also boast stunning designs. With the thermoplastic outer coating, your new front door will not suffer from scratches and will look great for its whole life span.
These composite doors also feature a woodgrain texture embossed on it to further give the appearance of a traditional timber door. For extra security, all our door handles, letter boxes and other door furniture we offer is salt spray tested.
These doors are able to withstand sudden impact, gale force winds, torrential rain and heavy snow. Whatever is thrown at it, our composite doors will stand firm against it.