REQUEST A QUOTE
Start designing your composite door today with our FREE door designer.
Composite Doors in Waterlooville
If you want composite doors to replace your front door in Waterlooville, we at Aperture will be happy to help. We supply and install double glazed doors in Waterlooville, Fareham, Chichester, Southsea, Denmead, Cowplain, Portsmouth, Gosport, Southampton, and surrounding Hampshire areas.
Our FENSA-accredited customer service has led to a number of happy reviews on Checkatrade. You can go through them to see the benefits other people got when they got their composite doors fitted from us. Our customer service and product quality will leave you just as pleased about your home improvement!
Contact us or use our online door designer for composite front door prices and to book your appointment.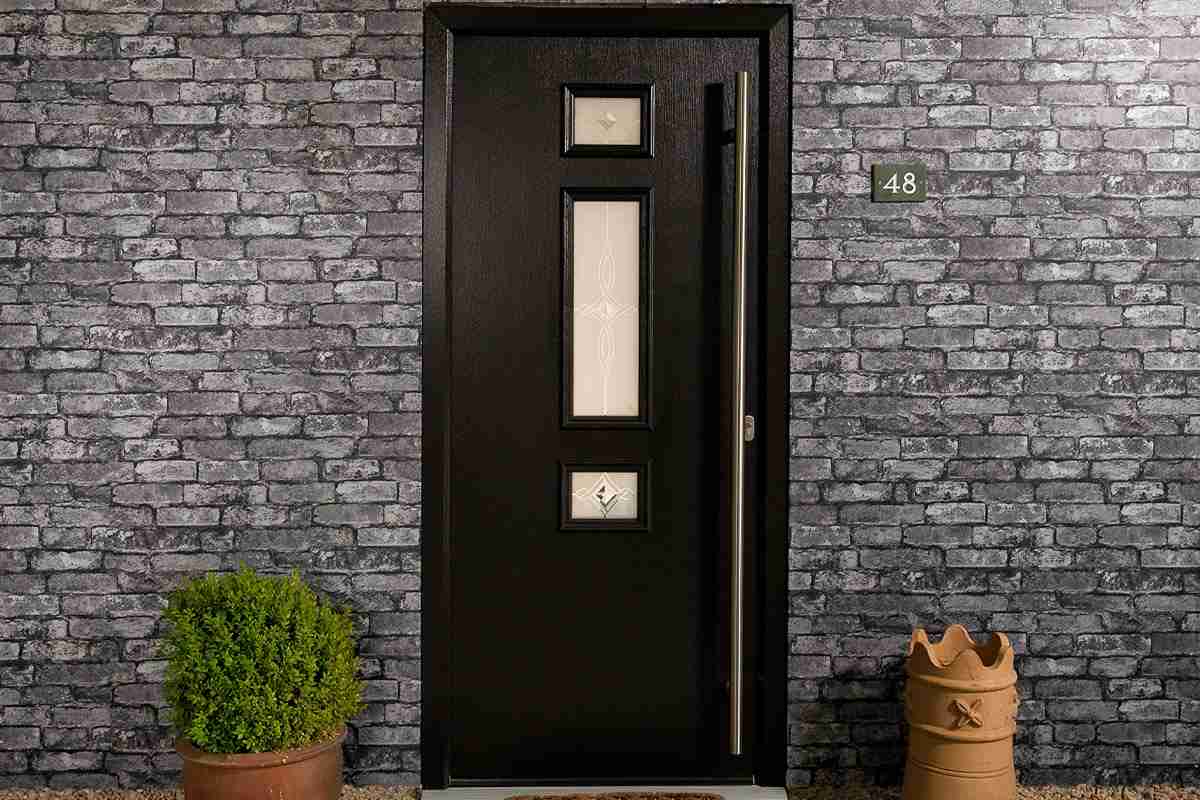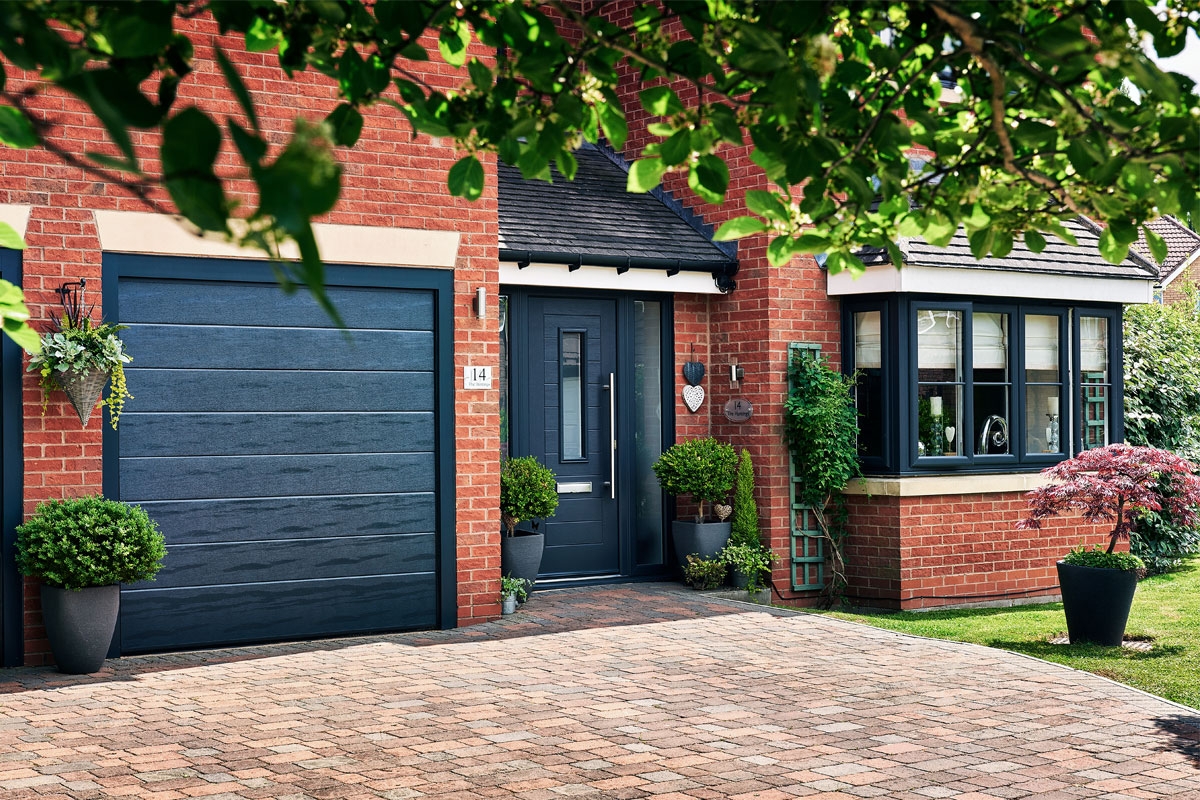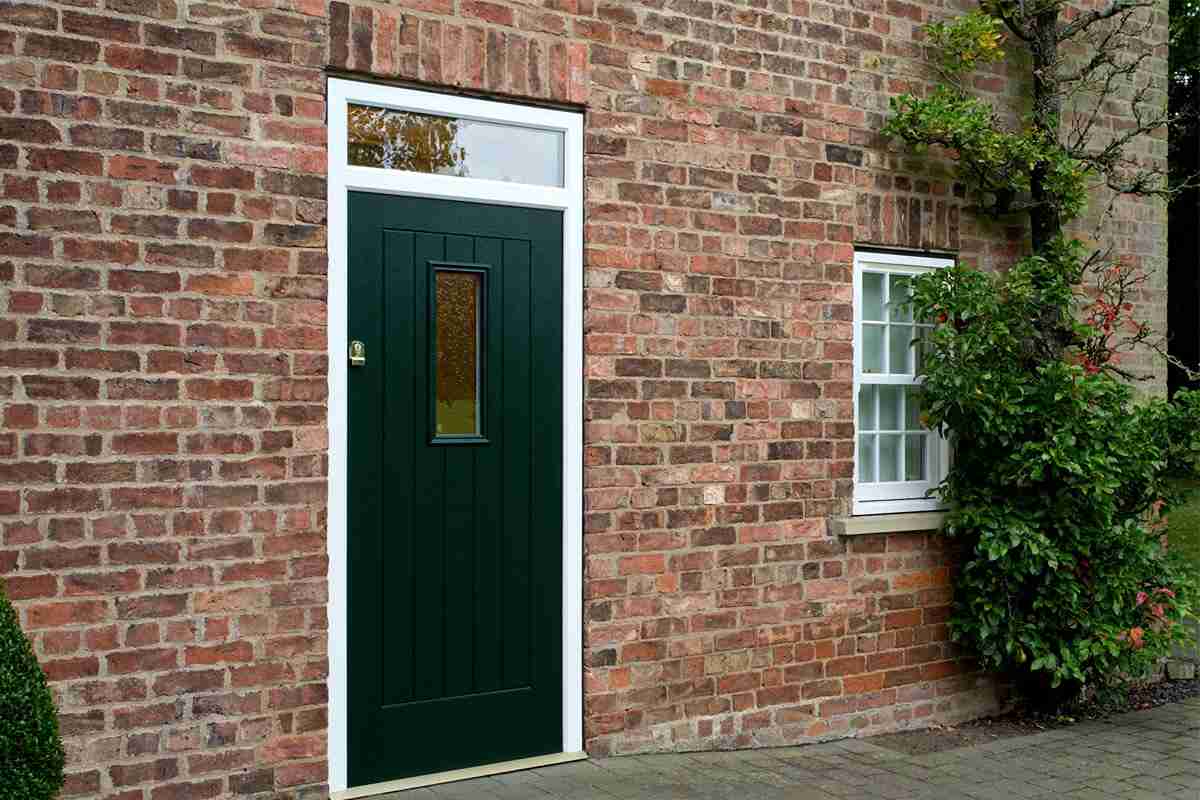 Why Choose Entrance Doors?
Our market-leading composite front doors are the perfect choice for any home in Waterlooville and the surrounding Hampshire areas. These entrance doors provide incredible security. In fact, these modern composite doors are designed with security in mind.
Additionally, our composite doors in Waterlooville are also the sustainable option. The timber for the doors is sourced and harvested responsibly. The modern composite doors are 100% Lead-free and completely recyclable. Most importantly, they provide immensely efficient heat performance. As a result, your home uses less energy to stay warm.
While your composite front door replacement will look exactly like a traditional wooden door, it won't need the same level of care. The through-colour thermoplastic skin of the composite doors does not peel or flake. Most importantly, it does not require any painting or varnish even after years of use. As a result, you can maintain the stunning appearance of your composite doors with nothing more than a wipe with a wet cloth.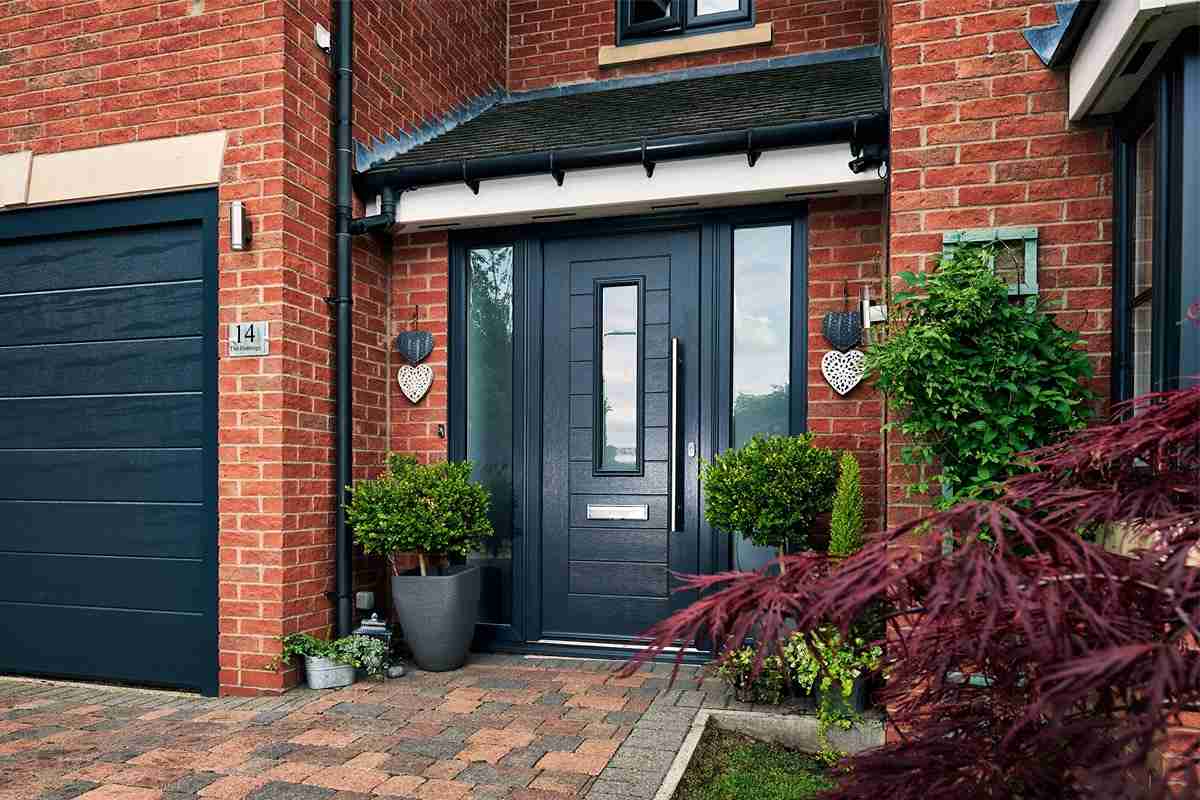 Benefits of Composite Doors
Endurance composite front doors give your home amazing kerb appeal and great features.
Fantastic Insulation

Our modern composite doors are incredibly well-insulated, giving you a warmer home. The laminated LVL timber sash has been tested to BS EN ISO 10077-1:2006 classification for thermal performance. As a result, you home warms up quicker and stays warm longer.
Comprehensive Security

The 48mm laminated veneered lumber core gives our composite front doors unparalleled strength. In addition, we fit them with high-security multi-point locking systems with nickel-plated steel hooks. As a result, your doors are certified Secured by Design.
Maintenance-Free

Our new front doors come with a through-colour thermoplastic skin. Since this is not a paint, it does not peel or chip off. Moreover, being a plastic, it does not absorb stains either. As a result, you need nothing more than a damp cloth to keep your composite door clean.
Bespoke Appearance

Our range of composite doors come in a variety of designs and styles. You can also choose your colour and finish to tailor them to your needs. What's more, we offer a range of door furniture in a choice of finishes as well, so your entrance door matches your home and décor.
Modern Composite Doors Prices, Waterlooville
Our selection of composite door prices in Waterlooville & Hampshire are as attractive and varied as our doors themselves. This way, you not only get the perfect door but also at the right front door prices that are within your budget.
For composite door quotes, try our FREE Endurance door designer today. This tool allows you to create the entrance door of your dreams wherever you are. We can then provide you with an accurate composite front door quote based on your design and requirements.
Alternatively, you can get in touch with us. We will be happy to answer all your questions about our products and give you a tailored replacement door quote for your needs.
Design Your Composite Door Today!
Contemporary Composite Front Doors
With our modern composite doors fitted, you can expect to see the performance of your home improve. In fact, we offer a 10-year guarantee on the durability of our doors. We give you high-quality doors that have been tested for every aspect, giving you reliable features throughout their lives.
One of the main features you get with our composite doors is security. These doors from Endurance have been specifically designed to give you the peace of mind that comes with a protected home. The structure of the door is 10% thicker that other doors in the market for added strength, and this is further reinforced with high-security locks and resilient fittings.
Your composite front door replacements will also give you great heat performance. They help keep your home warm and insulated. Since the composite doors don't allow the heat to escape out, your central heating does not need to work as hard. This leads to reduced heating bills as well as lowered carbon footprint.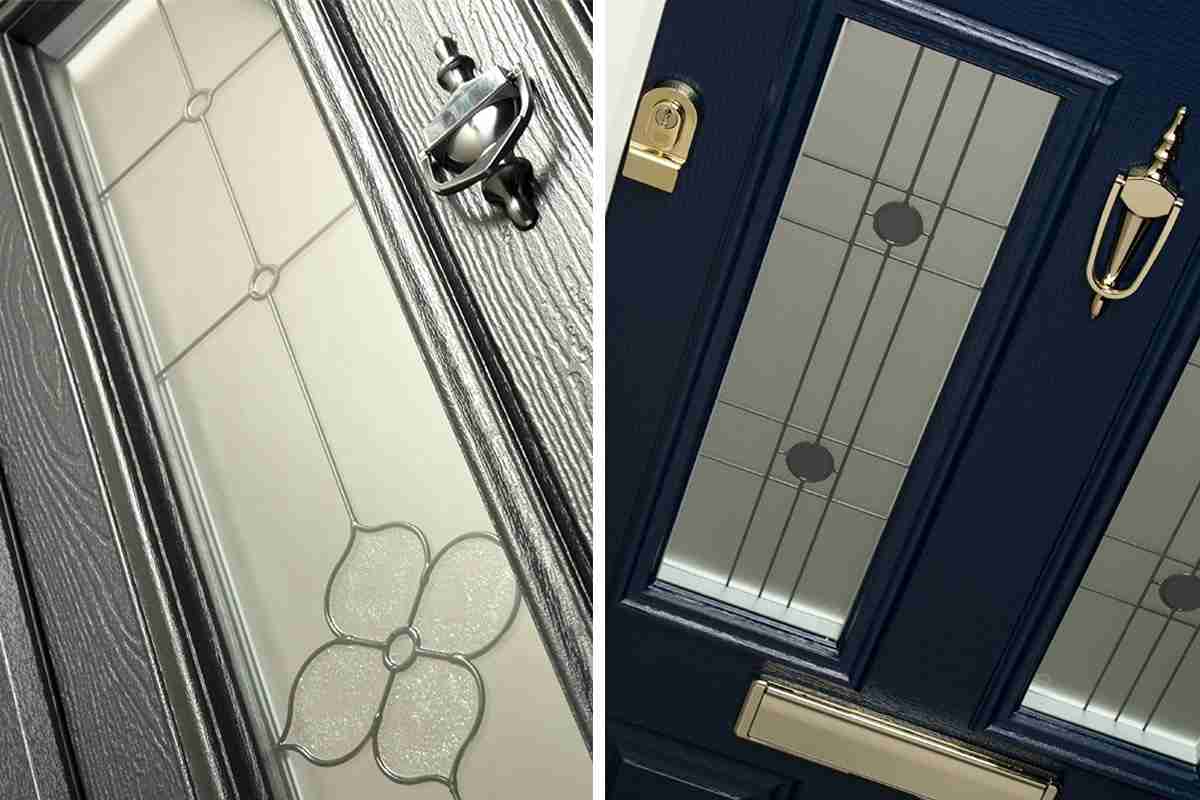 Modern Composite Front Doors
We give you modern composite doors that don't just give you fabulous performance but also stunning good looks. The doors come with a thermoplastic outer coating to give you a scratch-resistant surface. The colour on these composite front doors does not fade under harsh sunlight, nor does it peel or flake.
This skin also has the wood grain texture embossed on it in fine detail to give you the authentic timber appearance for your front door replacement. All the door handles, letter plates, and other door furniture we offer is salt spray tested as well as security tested to give you durability.
Most importantly, we offer such a brilliant selection of colour choices that you can make your composite profile match with the colour scheme of your property as well as your décor.