REQUEST A QUOTE
Request a free double glazing quote for windows, doors & conservatories.
Flush Casement Windows, Fareham
These flush casement windows we offer and install have stunning aesthetics, increased thermal efficiency and security. When you choose Aperture windows there is no compromise between performance and aesthetics. Contact us to kick start the process of choosing and getting your perfect flush casement windows installed in your Fareham property.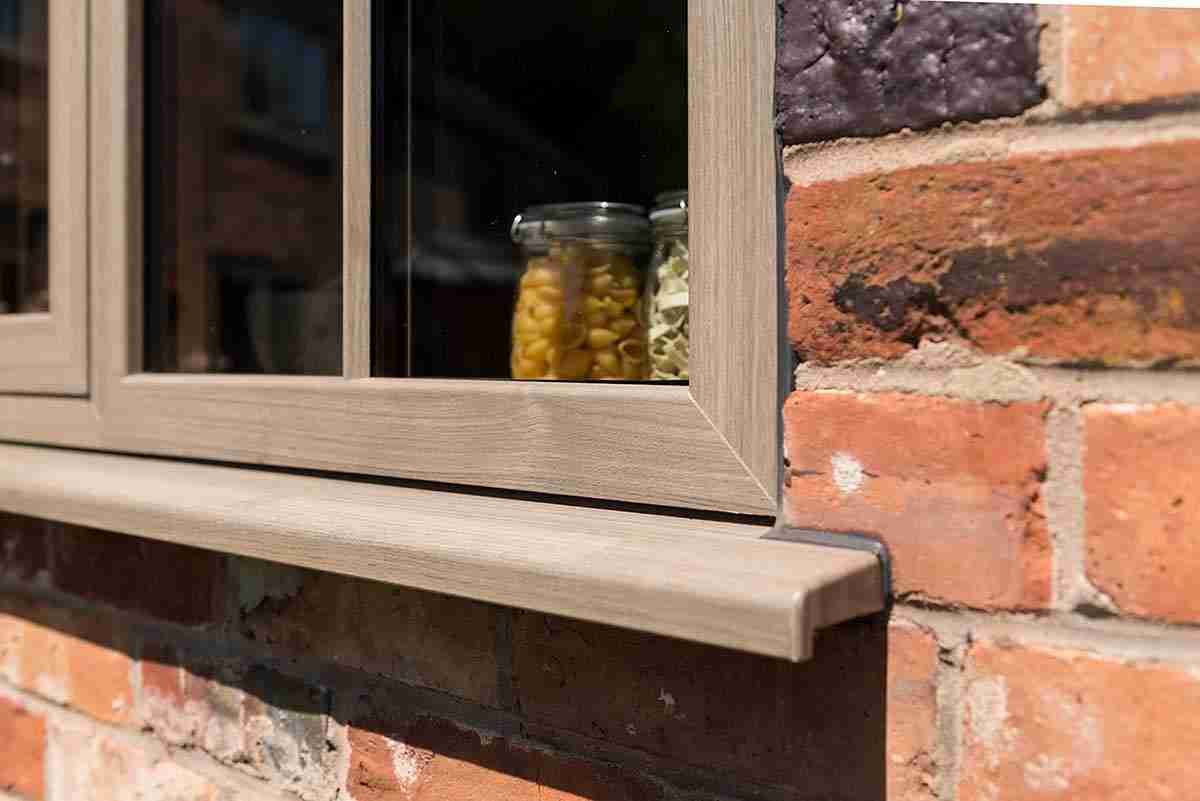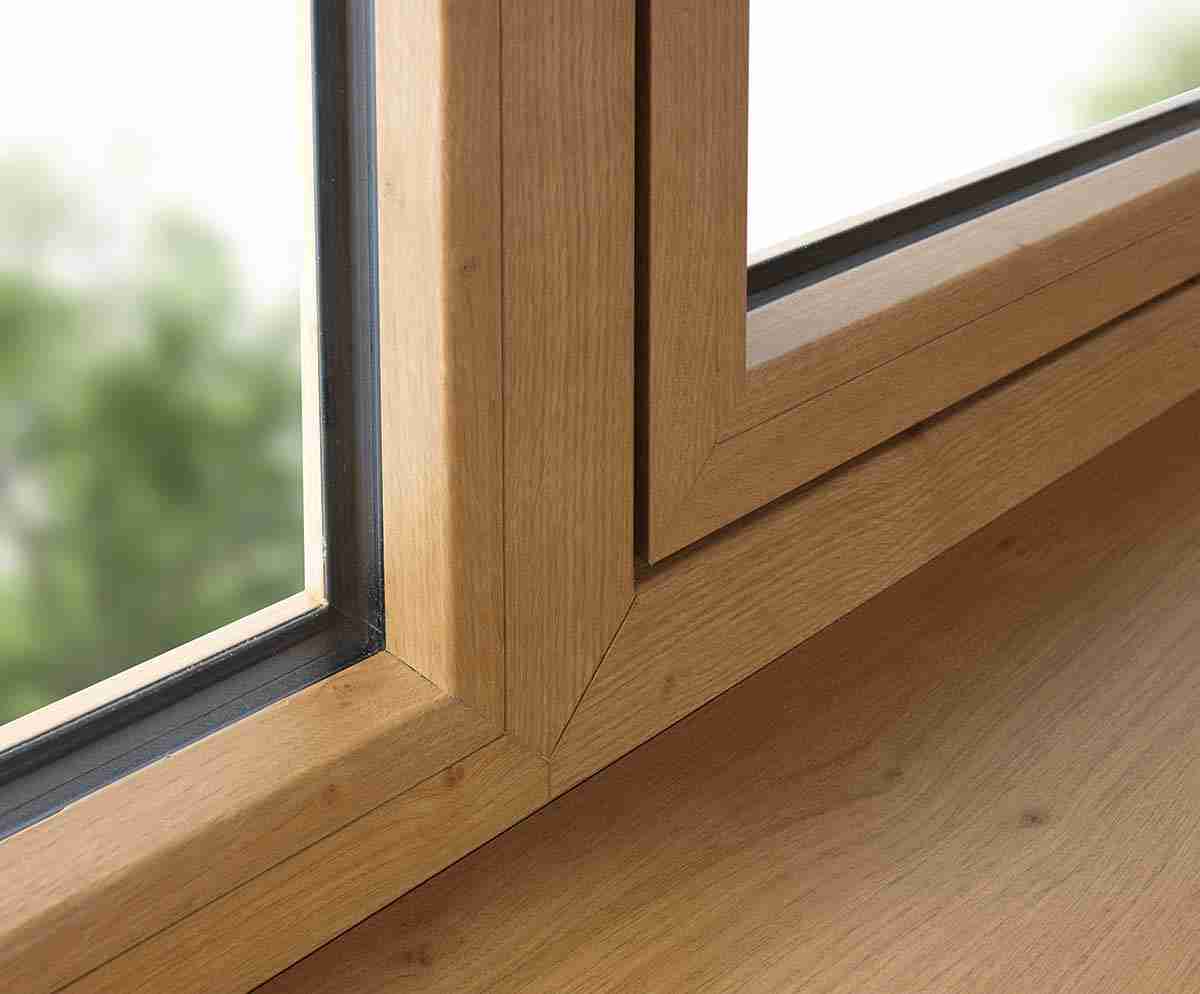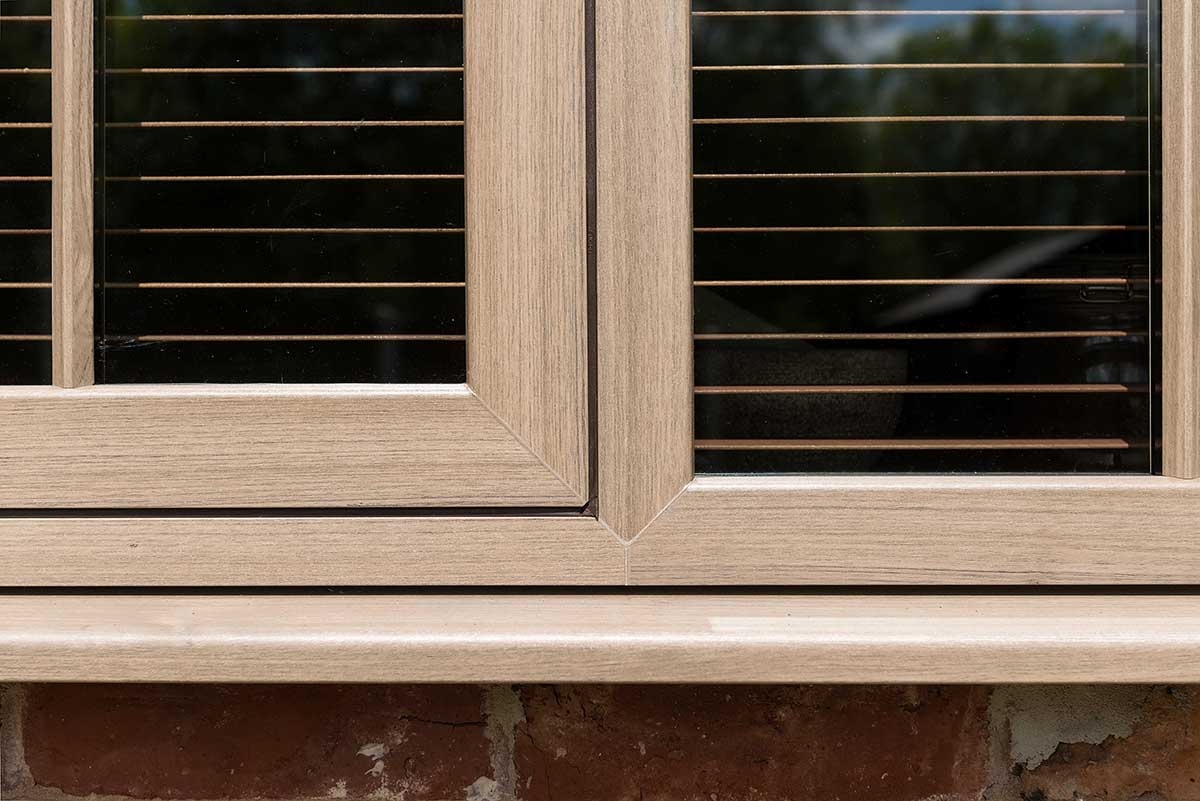 High-Quality uPVC Flush Casement Windows
From REHAU & Eurocell, we provide flush casement windows with innovative features. Weatherproofing and free from unappealing dampness and mould, these flush casement windows come with style, strength, durability and greatly insulative properties. These casement windows come from the Nordic Design Plus range, which will heighten all aspects of performance and functionality. With a 120 mm frame depth, incorporating the self-reinforced RAU FIPRO material, these are the windows your Fareham home has been crying out for. Durability? Heat retention? The flexibility of design? Our premium casement windows offer it all.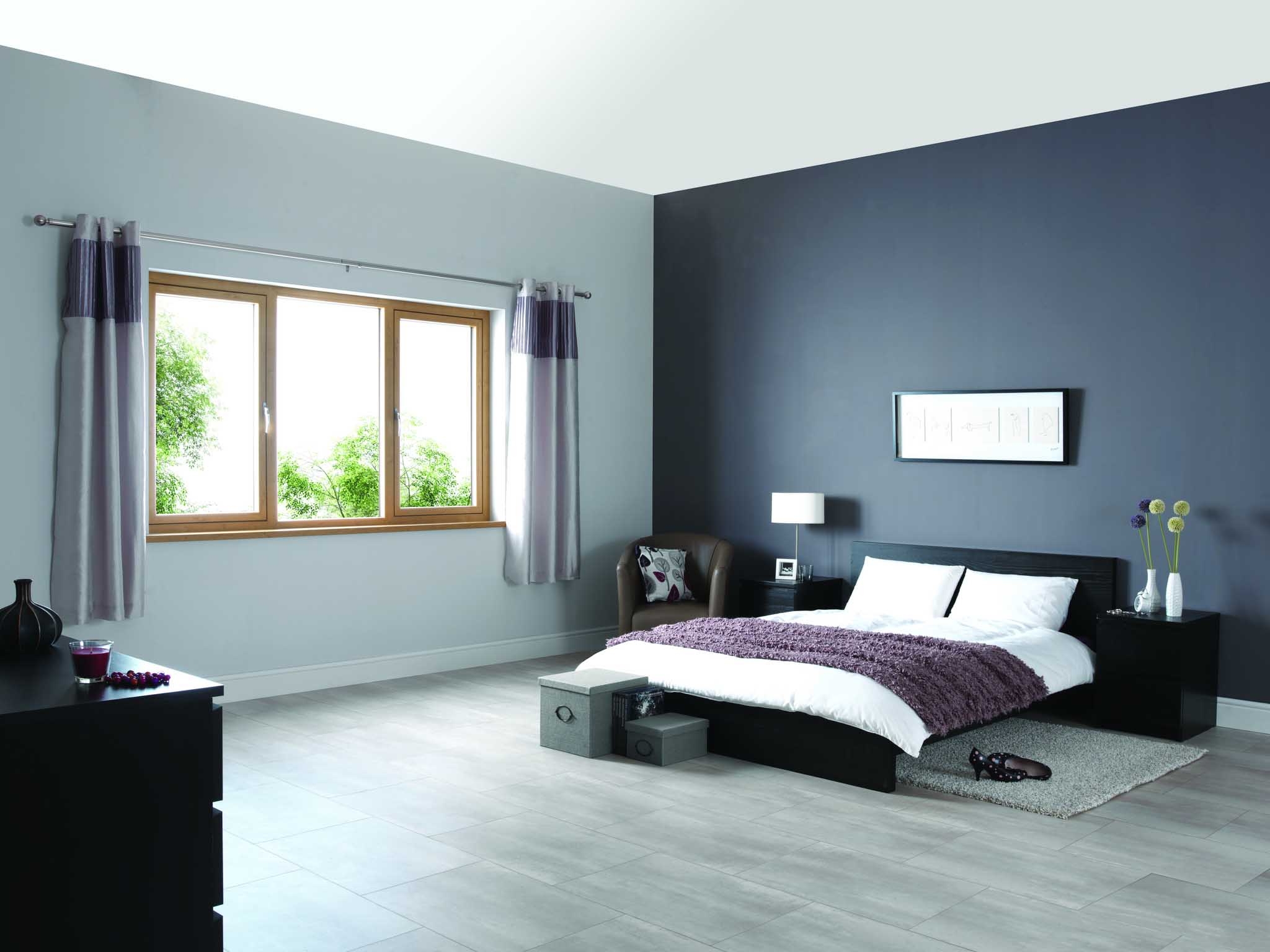 Benefits of Flush Sash Windows
Read below for further technical benefits of these beautiful profiles.
Great Thermal Efficiency
With their great array of features, our flush casement windows offer advanced RAU-FIPRO material from which they are made, which amounts to a great energy rating for these flush casement windows. Triple glazing is also an option with the 67mm sash depth of these windows, so you can opt for an additional layer of heat retention for your Fareham property if you so wish. These profiles offer heightened thermal efficiency to keep you and your family comfy all year round.
Stunning Aesthetics
We offer a range of 19 woodgrain foils for these flush casement windows to perfectly into any style of Fareham house, including ones with the appearance of timber. This is the perfect alternative to timber as this material has extensive maintenance needed. On the other hand, uPVC is maintenance-free. With the combined utility of the uPVC from which these windows have been made and the aesthetic of timber, you can have the best of both worlds.
Minimal Maintenance
It would take a lot to damage the durable profiles of these flush casement windows. With the uPVC material of these windows, only a quick wipe down every now and then is needed for keeping these products looking as sharp and fit for purpose as possible. Life can be a lot to handle. You deserve to have your house in Fareham kept in tip-top shape, with as little effort required to keep them that way as possible.
Intense Security
The magical material of RAU-FIPRO is tough and durable yet also pleasantly lightweight. Using it in our products means no reinforcements are needed for these fantastically designed flush casement windows. Steel? We guarantee you will not need it. The windows and their locks alone will be enough to provide you with a great level of safety and security. Security should be the number one priority for any homeowner, and we have that sorted when it comes to any one of our windows and doors.
Flush Casement Window Prices, Fareham
We have an online quote tool for you to take a look at the price of our flush casement windows of choice. Contact us via an online form or give us a call at 07502 224979 to receive some expert advice on the installation of the products you would like fitted. It is now just a case of starting your home improvements project! We look forward to helping you add a touch of style and bring some extra value to your Fareham home.
Modern uPVC Flush Casement Windows
With 'A' WER (window energy rating) capabilities, you can be sure that you will be getting windows with more than just a pretty pane. Long-lasting to tackle the wears and tears of modern life, these are fitted with weather-seals and concealed hardware. With these windows, you can even have the mushroom espagnolette fittings installed (allowing for flexible openings, and night ventilation choices). Keeping the draughts, rain and noise out from your home, these windows will keep you as snug as a bug with the warm hug of great insulation.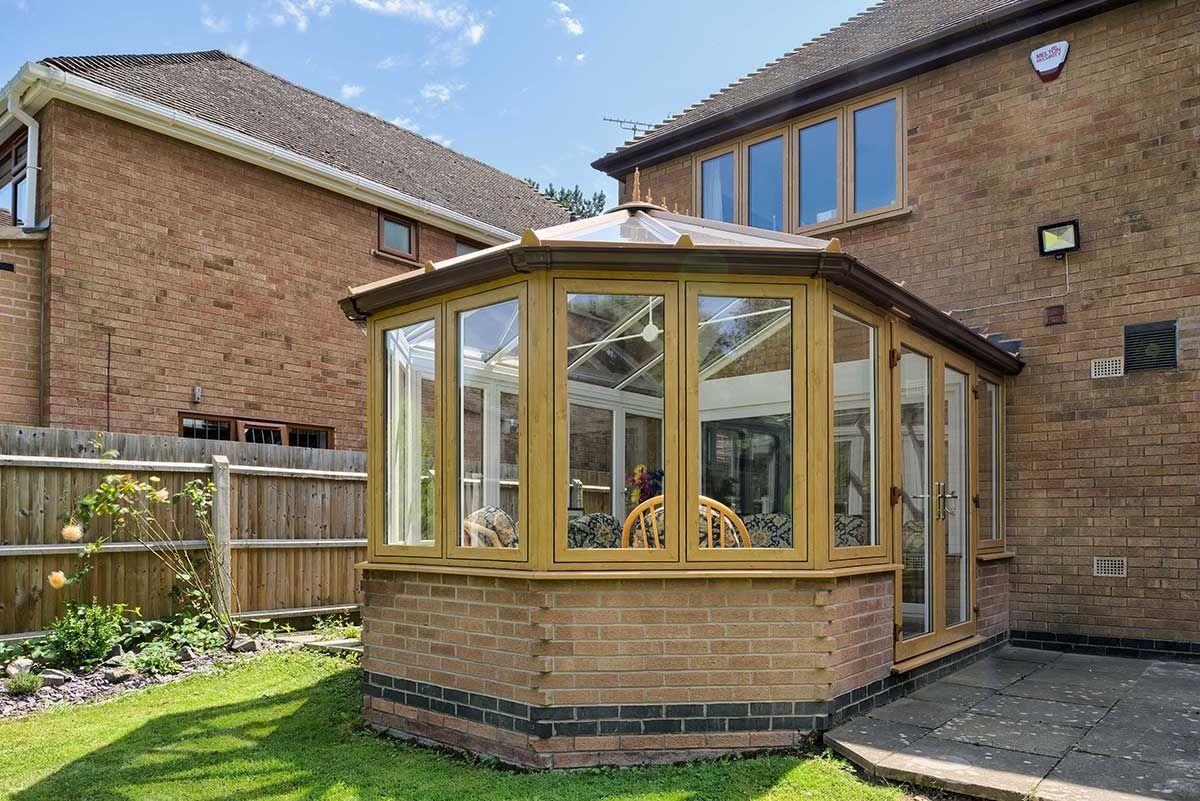 Bespoke Flush Casement Windows Installed in Fareham
Alongside our colour and foil options, we have a range of window furniture options to go along with your choice of a flush casement window. These bespoke, custom-designed windows will go perfectly with any style of Fareham home. We cannot wait to help talk you through the selection and installation of these windows. Do not hesitate to reach out and contact us.
Brochures