REQUEST A QUOTE
Request a double glazing quote today for windows, doors & conservatories.
Residence Windows, Fareham
We offer a wide range of high quality Residence windows throughout the Fareham area. Both the Residence 9 and Residence 7 profiles are available to our Fareham customers, so you'll have a wide range of incredible Residence windows to choose from!
Not only are the products top-notch, but our installations are expertly completed too! We have over 10 years of experience installing Residence windows in Fareham and are accredited with FENSA. But for complete assurance, you can check out what our extremely happy previous customers have to say about us via our dedicated Checkatrade reviews page!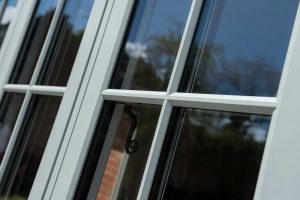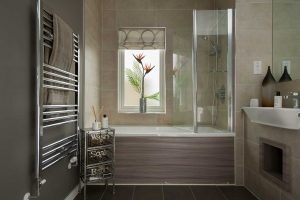 Residence Windows Fareham
The Residence 9 collection windows are designed to provide authentic period style and charm, coupled with high performance modern features. This makes them the ideal choice for heritage homes, period homes, or any Fareham home that's looking to add a little 19th-century charm!
Our Residence 7 collection offers a fresh take on flush windows for a really sleek home solution. As maintenance free as it gets, these stylish uPVC windows offer huge amounts of performance and elegance for seriously minimal upkeep. A wide range of ways to customise these to best suit your Fareham home are available, so they'll be able to perfectly fit your existing property.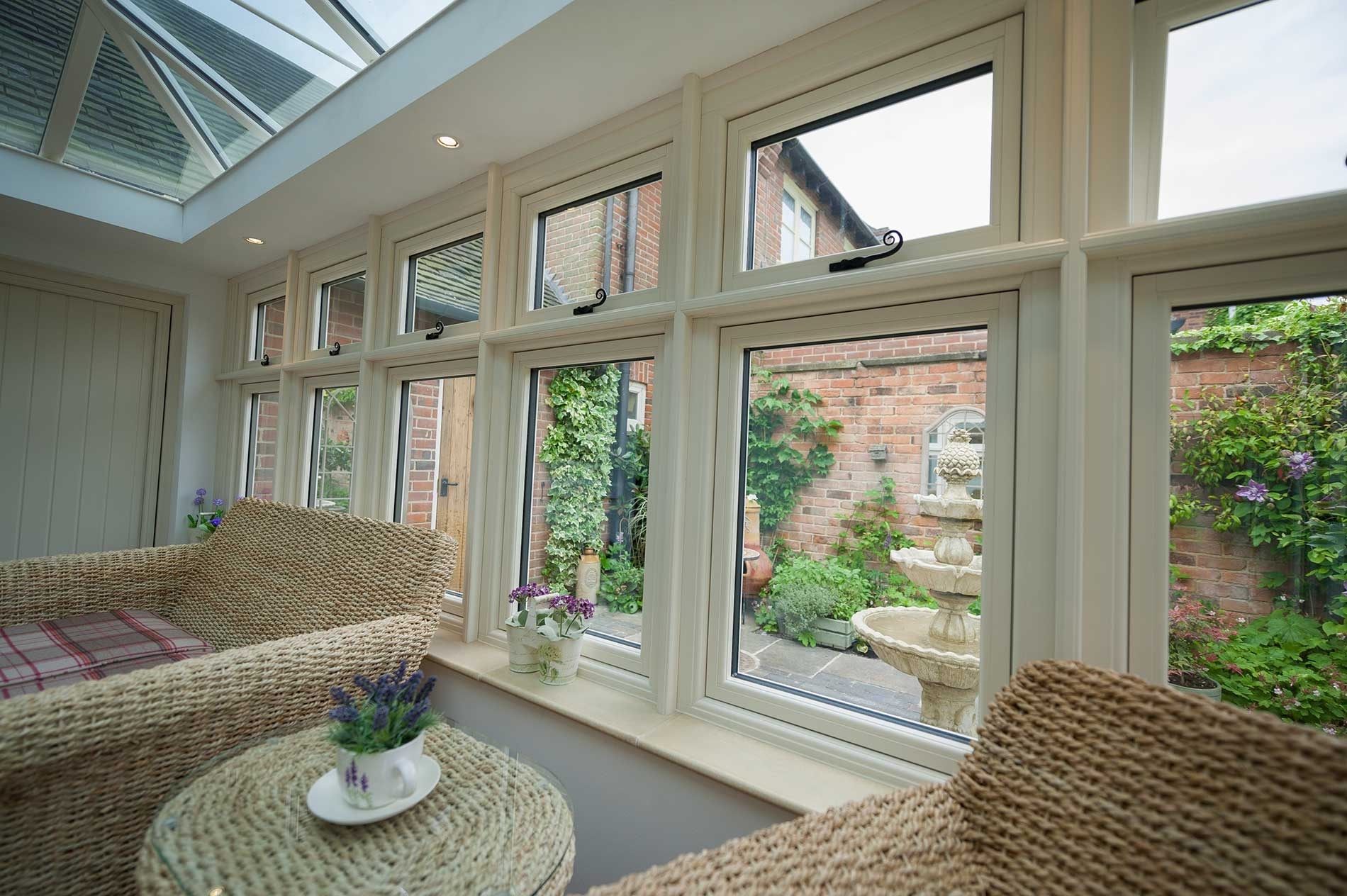 uPVC Residence Windows Fareham
Whether you're looking for fresh and modern, or timeless and classical, our range of Residence windows will be sure to enhance your Fareham home.
Timber Aesthetics

There's no denying that traditional timber windows look absolutely stunning. But they can be a bit of a nightmare when it comes to upkeep, and they are prone to warping, bending or rotting from weather exposure. Our range of Residence windows replicates the gorgeous look and finish of timber, but in sturdy, durable uPVC, so you can enjoy all the aesthetic benefits of timber with none of the hassle!
Low Maintenance

Thanks to modern uPVC constructions, the most you'll ever need to do in terms of upkeep is give them a quick wipe with a damp cloth. uPVC is an inherently sturdy and durable material, so your Residence windows will last for years.
Bespoke Styling

From handles and stays, to butt hinges and welds, to colour and finish, there's no end to the number of ways you can customise your new Residence windows. No matter what style you're going for with your Fareham home, we've got a Residence window design that'll fit!
Thermal Performance

Thanks to the insulating uPVC construction, you'll benefit from excellent thermal efficiency from your new Residence windows. And to make things even better, double glazing provides a further boost to your thermal performance compared with single glazing.
Flush Sash Windows Designs
You'll have a wide range of colour and finish choices, so you can best match your Fareham home. This range includes woodgrain foils to mimic the classic timber appearance, and dual colour options, so the inside can match the inside, whilst the outside matches the outside!
Our Residence 9 windows offer the functional features of old-style windows, recreated in durable uPVC. This includes authentic, deep timber cills, weather bats and mullion stiffeners. Enjoy all the best features of traditional 19th-century timber windows, with none of the worries that timber can bring!
In terms of windows styles, you'll have plenty of options for your Fareham home. Whatever your dream style or opening configuration, we can provide an excellent window solution from our Residence range.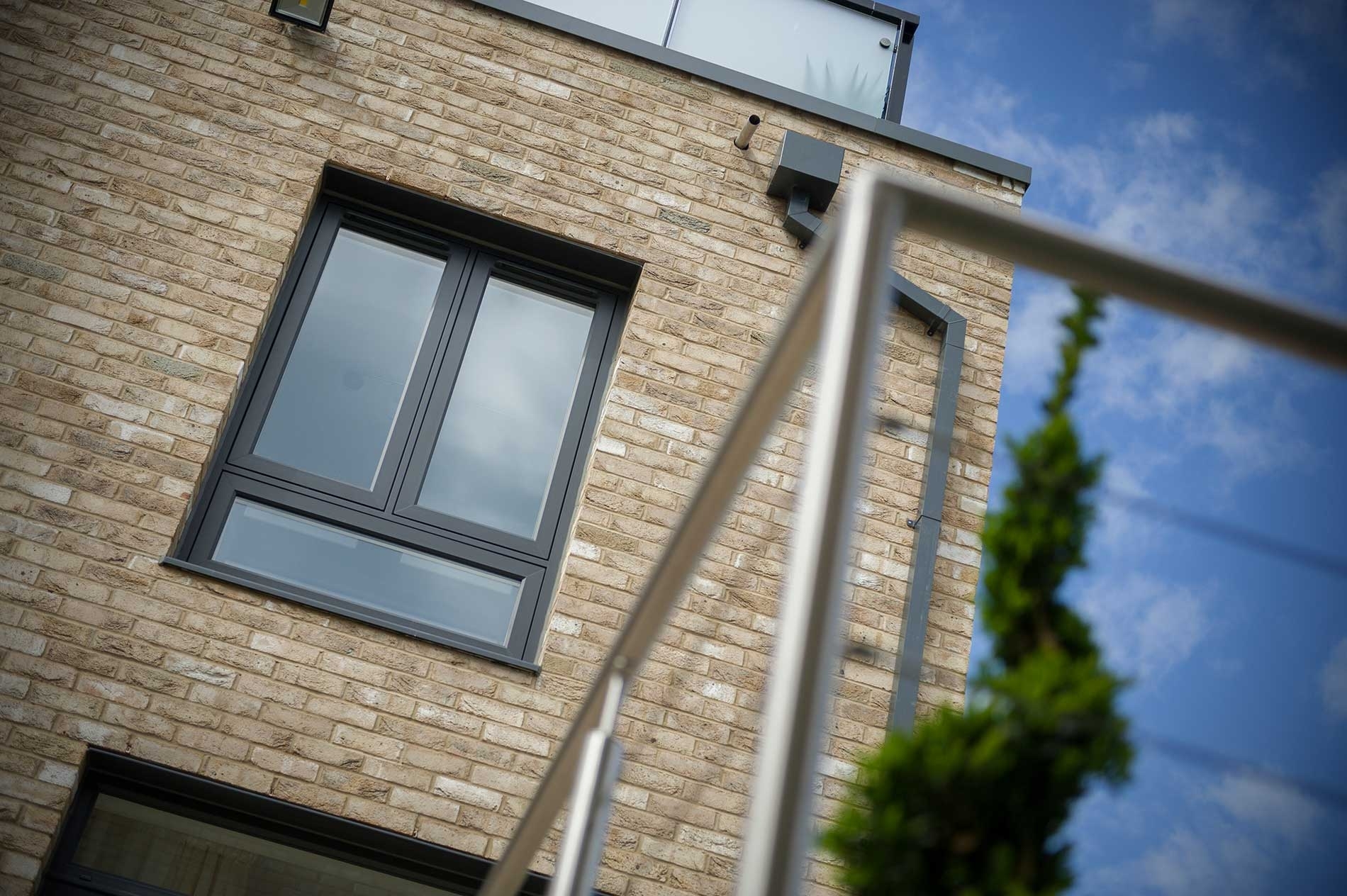 High-Performing Residence Windows in Fareham
Using a bespoke 9-chambered profile gives our Residence windows an edge when it comes to energy efficiency. Our range of Residence windows can reach a Window Energy Rating (WER) of A+, which is as good as it gets! So you'll enjoy a more comfortable and consistent temperature without needing to rely on costly central heating or air conditioning. That means your Fareham home will be working harder, and performing better, which is great for both your wallet and the environment!
Security is also a key consideration in any home improvement project. We use intelligent design details, such as screw retention reinforcements, to ensure that our Residence windows are fully secure. uPVC and double glazing are both innately durable, sturdy, strong materials too, which means it's near impossible to break through them!
Residence 9 Windows Brochure
Residence Window Prices Fareham
For a competitive price on Residence 9 and Residence 7 window installations, Aperture Windows and Doors are the ones to choose. Not only will you be choosing fabulous windows, you'll also be getting expert installation, top-notch customer service, and a 10 year guarantee! We want you to be as confident in our work as we are, so our 10 year guarantee gives you total peace of mind for your new home improvements.
If you're ready to start your home improvement journey, visit our online quoting engine for a free, no-obligation quote now!
Or, if you'd like to find out more about our amazing range of Residence windows, get in touch with our friendly team, and we'll be happy to answer any question you may have.