REQUEST A QUOTE
Request a double glazing quote today for windows, doors & conservatories.
Residence Windows, Whiteley!
Discover our extensive selection of premium Residence Windows in the Whiteley area. Embrace the elegance of both the Residence 9 and Residence 7 profiles, offering you a diverse and remarkable range of options to enhance your residence.
Rest assured that our products are of the highest quality, ensuring durability and functionality. 
Moreover, our installation services are carried out with utmost expertise, backed by over a decade of experience in fitting Residence windows in Whiteley. As a FENSA accredited company, we uphold the highest standards of workmanship and compliance.
For added confidence, take a look at the glowing reviews from our exceedingly satisfied past customers on our dedicated Checkatrade reviews page. Your contentment is our priority, and we strive to exceed your expectations with every installation.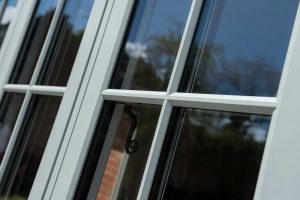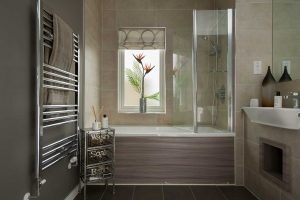 Residence Windows Whiteley
This is our exquisite Residence 9 collection – a seamless blend of timeless period style and contemporary performance. These windows are thoughtfully crafted to adorn heritage homes, period residences, and any Whiteley property seeking a touch of 19th-century charm. Experience the best of both worlds with the authentic allure and modern efficiency of Residence 9 windows.
For a streamlined and low maintenance solution, look no further than our Residence 7 collection. These elegant uPVC flush windows not only boast remarkable performance but also exude sophistication. You can bid farewell to constant upkeep, as these windows require minimal maintenance. Embrace the freedom to customise them to your liking, ensuring a perfect fit for your Whiteley home with various options available. Enjoy the perfect fusion of performance and elegance with Residence 7 windows.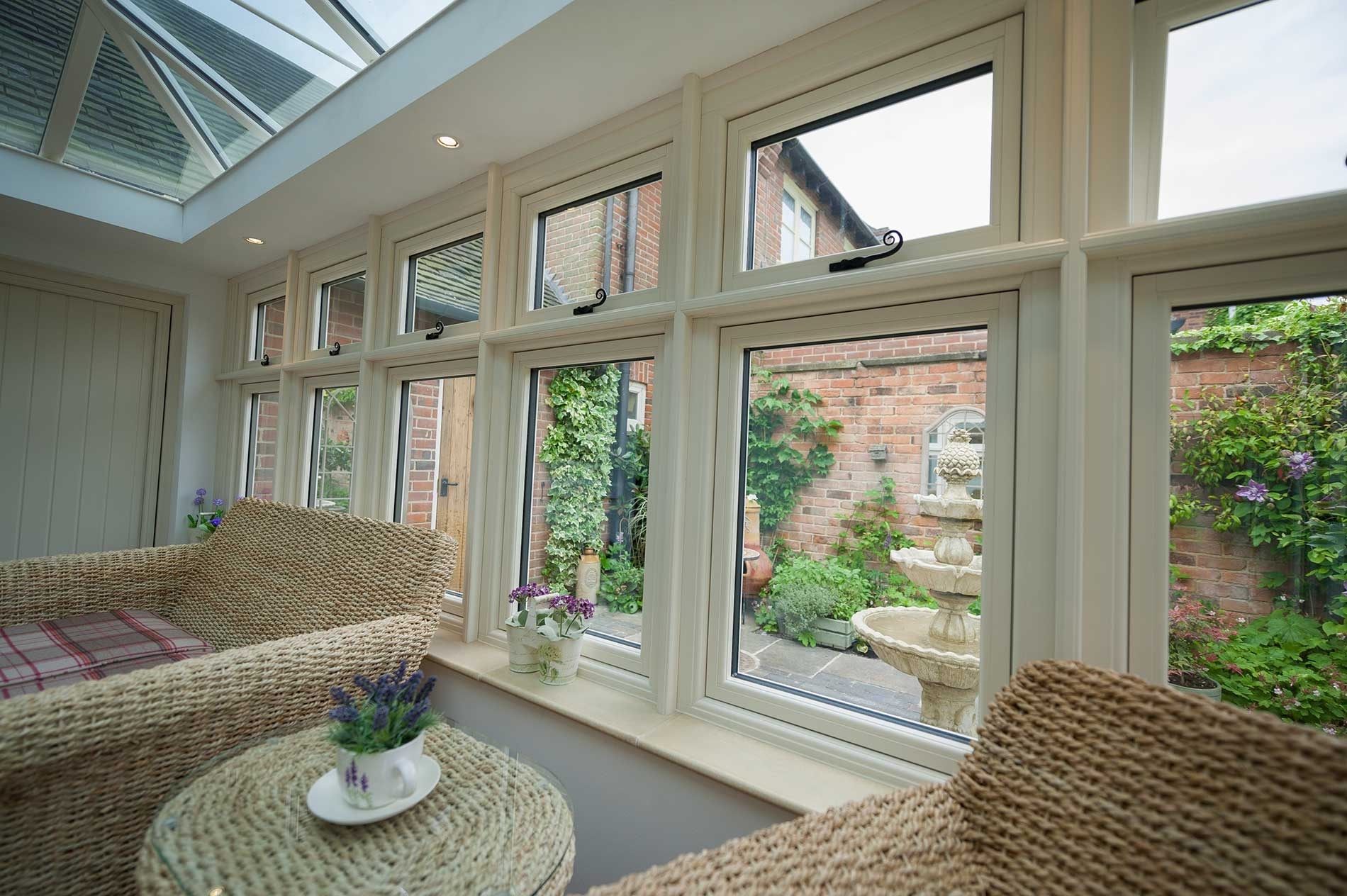 uPVC Residence Windows Whiteley
Discover the perfect fit for your Whiteley home – timeless elegance or modern sophistication, our Residence Windows have it all!
Timber Aesthetics

There's an undeniable allure to traditional timber windows, but the maintenance and susceptibility to weather damage can be quite burdensome. Our exclusive Residence windows offer the perfect solution, replicating the stunning look and finish of timber, but with the resilience of uPVC. Now you can enjoy all the aesthetic benefits of timber without any of the associated hassles!
Low Maintenance

With modern uPVC construction, maintaining your Residence windows is a breeze – a quick wipe with a damp cloth is all they'll ever need. The inherent sturdiness and durability of uPVC ensure your windows will stand the test of time.
Bespoke Styling

Personalise your new Residence windows to match your Whiteley home perfectly. From handles, stays, and hinges to a wide range of colours and finishes, the possibilities for customization are endless. Whatever your style preference, we have a Residence window design that fits your vision.
Thermal Performance

The uPVC construction of Residence windows offers excellent thermal efficiency, ensuring your home stays cosy and energy-efficient. Double glazing takes it a step further, enhancing the insulation compared to single glazing.
Flush Sash Windows Designs
When choosing from our Residence range, you'll be spoiled for choice with a wide array of colour and finish options. Customising your windows has never been easier, allowing you to find the perfect match for your beloved Whiteley home. Embrace the classic allure of woodgrain foils, replicating the timeless appearance of timber, or opt for dual colour options, where the inside harmoniously complements the outside.
Our Residence 9 windows seamlessly blend the functional features of old-style windows with the durability of uPVC. Experience the authentic charm of deep timber cills, weather bats, and mullion stiffeners reminiscent of traditional 19th-century timber windows. Say goodbye to the worries associated with timber, and revel in the timeless elegance of our modern, low-maintenance solutions.
Incorporate your dream window style or configuration into your Whiteley home effortlessly. With an extensive range of window styles available, you'll find the perfect fit to complement your home's architecture and design. From classic to contemporary, our Residence range offers excellent window solutions that meet all your desires.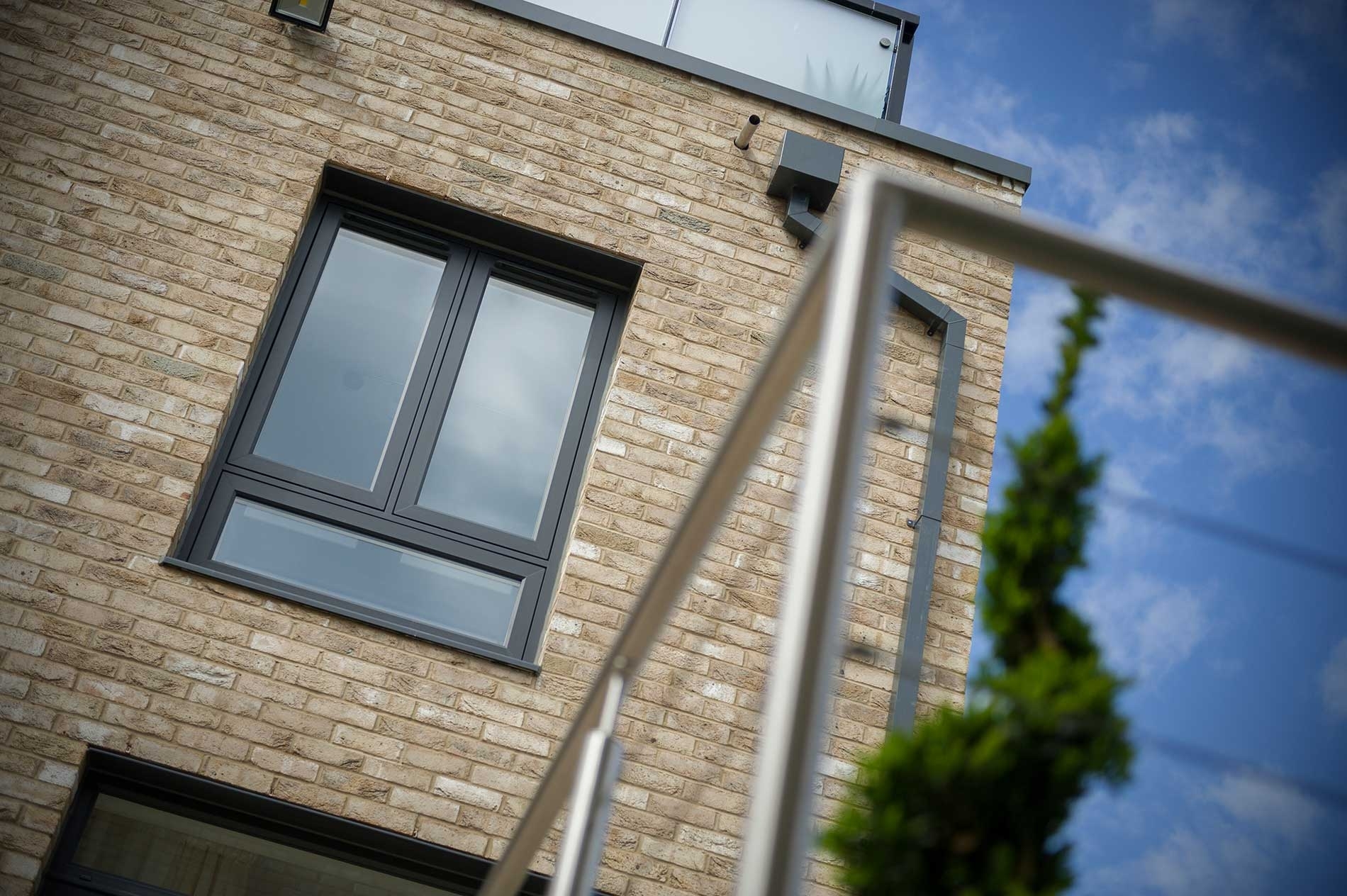 High-Performing Residence Windows in Whiteley
Our Residence windows gain a competitive edge in energy efficiency through their unique 9-chambered profile. With this specialised construction, our windows can achieve an outstanding Window Energy Rating (WER) of A+, providing the pinnacle of efficiency. 
Experience the luxury of a more comfortable and consistently regulated temperature within your Whiteley home, all without relying heavily on expensive heating or air conditioning. The result? Your home performs better, and your energy bills and environmental impact stay impressively low!
At the heart of every home improvement project lies the concern for security. With our intelligent design approach, we've integrated screw retention reinforcements to ensure the utmost security in our Residence windows. Furthermore, the inherent strength and durability of uPVC and double glazing offer an additional layer of protection. Rest easy knowing that these windows are nearly impenetrable, providing your Whiteley home with a safe and secure sanctuary.
Residence 9 Windows Brochure
Residence Window Prices Whiteley
When it comes to competitive pricing and quality installations for Residence 9 and Residence 7 windows, look no further than Aperture Windows and Doors. With us, you not only get access to fabulous windows but also benefit from expert installation, exceptional customer service, and a reassuring 10-year guarantee. We want you to feel as confident in our work as we are, which is why our comprehensive guarantee provides you with total peace of mind for your new home improvements.
Embark on your home improvement journey today by visiting our online quoting engine. Receive a free, no-obligation quote at your convenience, enabling you to take the first step towards upgrading your residence with our top-quality Residence windows.
For more information about our remarkable selection of Residence windows, don't hesitate to contact our friendly team. We are here to address any inquiries you may have and guide you towards making the perfect choice for your home. Your satisfaction is our priority, and we're delighted to assist you every step of the way.