START YOUR QUOTE
Request your double glazing quote for windows, doors & conservatories.
Traditional Designs, Modern Performance
With their uPVC profiles and top-of-the-range double glazing, these heritage-inspired sash windows go hand in hand with the modern features that any home needs. As they work in severely rated climate areas, you can rely on these weatherproof windows to keep your Fareham home safe from the unpredictable weather outside. Their weather seals will stop mould, leaking, and dampness from also infiltrating your Fareham home.
Our premium Sash windows are low-maintenance profiles. Fareham homeowners can rest knowing that little needs to be done to keep these gorgeous sash windows looking as pristine as the day they were first installed.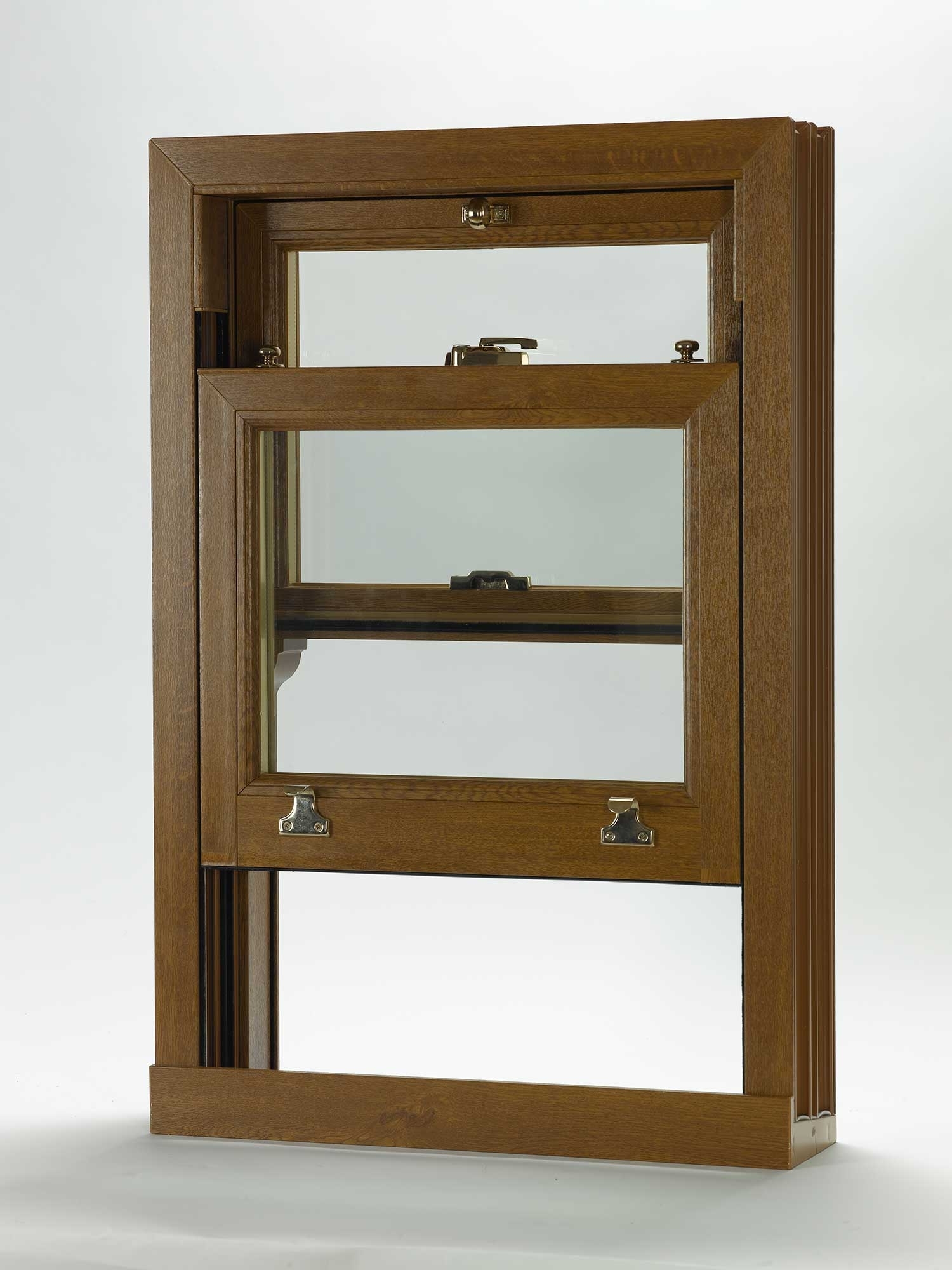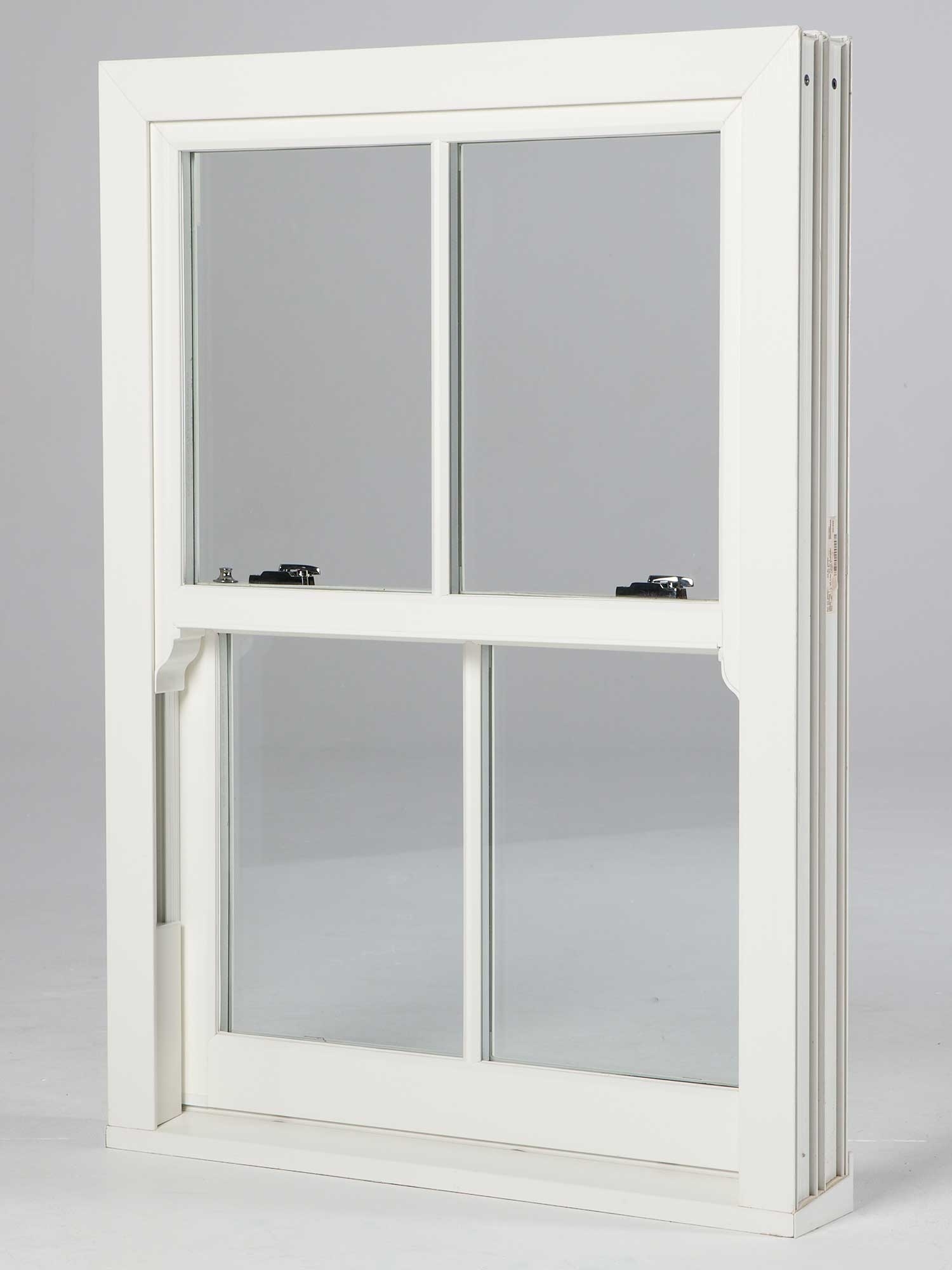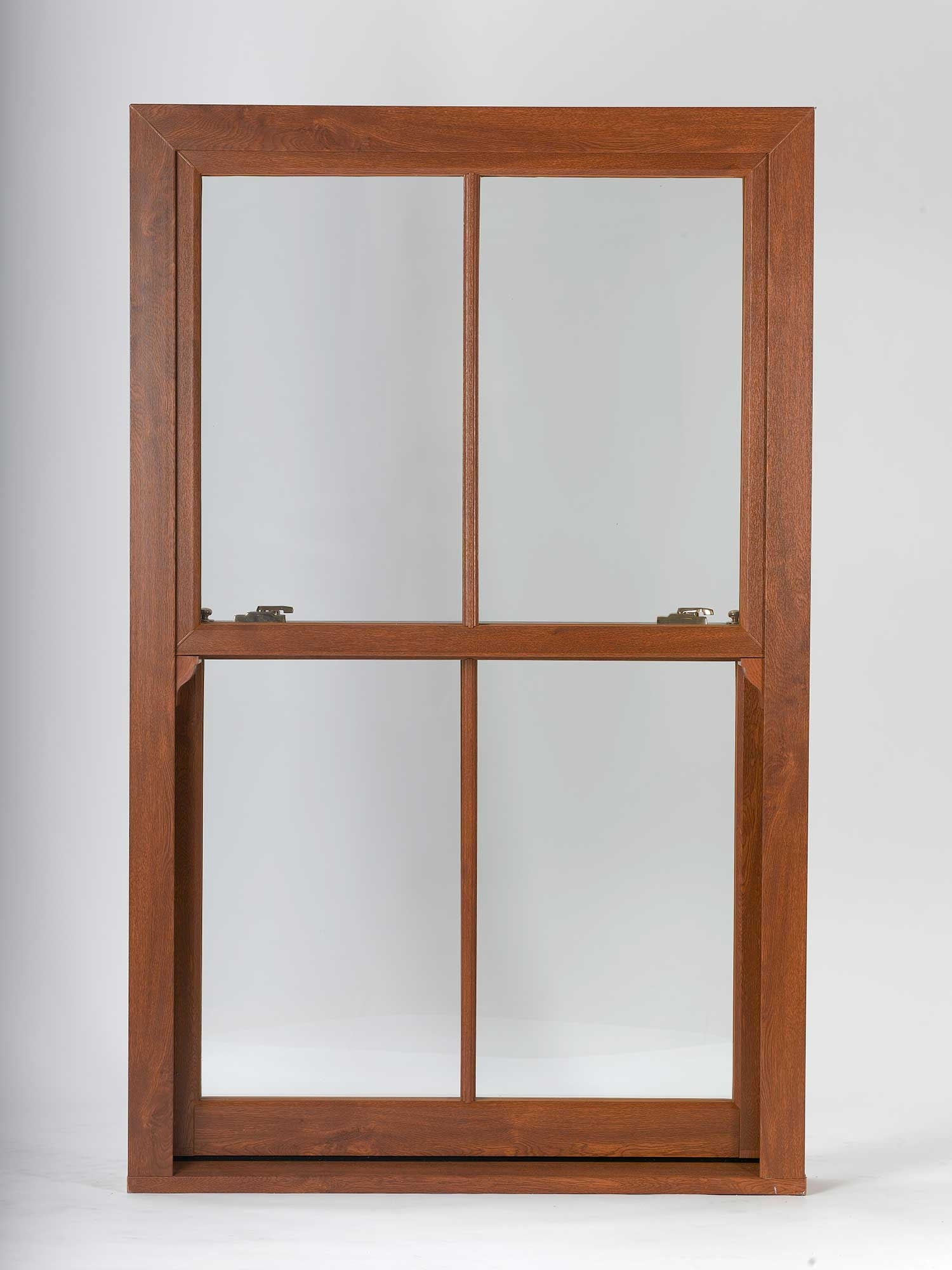 Professional Sash Window Installations in Fareham
With over a decade of experience and having been fully accredited by FENSA, a well-renowned government-authorised scheme which takes a look into building regulation compliances for doors and windows, you can trust Aperture to put design and installation quality, as well as efficiency, on the same level of priority. These are all things we pride ourselves on being able to provide to exceedingly high standards.
By working with REHAU, we provide some of the top sash windows in Fareham. We also provide all Fareham homeowners with a 10-year performance guarantee for every sash window we install in your home, with a made-to-measure approach for speeding up the overall process.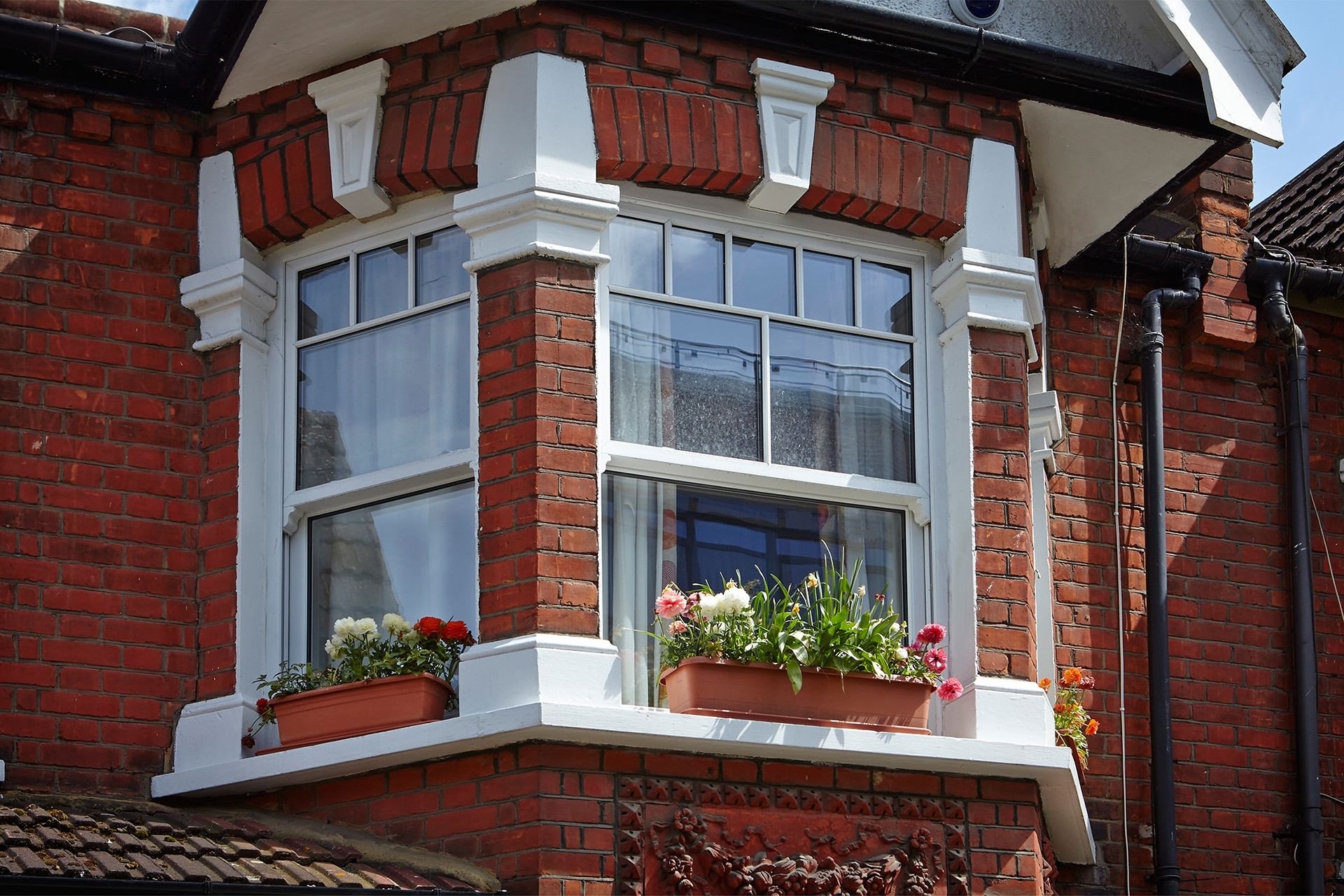 Bespoke Sash Window Designs
With over 150 RAL colours to choose from, (from the REHAU Acryl II colouring system) we offer more than just your average selection when it comes to window designs. These colours will be imbued in the frame – forget all about the flaking and fading that comes with many painted windows. With 19 textured wood foils (from Classic White to Mahogany, Rosewood and Golden Oak), a shortage of options is the only thing we do not offer. Get the best of both worlds with the appearance of timber and the robust, mould-repellent nature of uPVC! On top of all of this, we have plenty of window accessories to go with these delightful sash windows.
Sliding Sash Window Benefits
Thermally Efficient
'A' energy rating is the standard for these sash windows when combined with double or triple glazing. These windows will truly give your home the extra boost of warmth it deserves. Keeping bills down is important during these tumultuous times, with the cost of living crisis growing worse each day. By relying less on your central heating, you will be able to both save money and help the environment by reducing your carbon footprint, too.
Customisable Designs
With our selection of colours, wood effect foils and optional furnishings to go with these sash windows, we will not fall short of being able to provide all the means through which you are able to improve the design and aesthetic of your Fareham home. You should have windows that perfectly reflect the wants and needs of you and your house.
Long-Lasting
By absorbing no moisture, both your home and your pocket will benefit from a lack of need for unnecessary, expensive maintenance work. The durability of these uPVC sash windows will not only guarantee them to last for a great many years to come, but the noticeable absence of mould and unpleasant dampness, even after the windows' many years of use, will truly benefit your Fareham home. These are windows with both function and design taken to a whole new level.
Modern Security
Security is a serious matter, and we have certainly not skimped on detail with our products and their locking systems. The anti-jemmy security bars in our sliding sash windows will make sure that no one except you and those you choose to let in will have access to your abode. Modern ways of breaking in require modern solutions. We have taken this into account, and we have built the solution perfectly into the windows!
Sash Window Prices in Fareham
We have an online quotation tool if you have a few minutes to take a look at the prices of your ideal sash windows. If you would prefer more information to go with your quote, either call us on 07502 224979 or fill in our online form. You will be able to talk through your options with a member of our team. We look forward to hearing from you and being able to help fix the small things that may lead to fixing much more.
Browse Our Brochures & Video