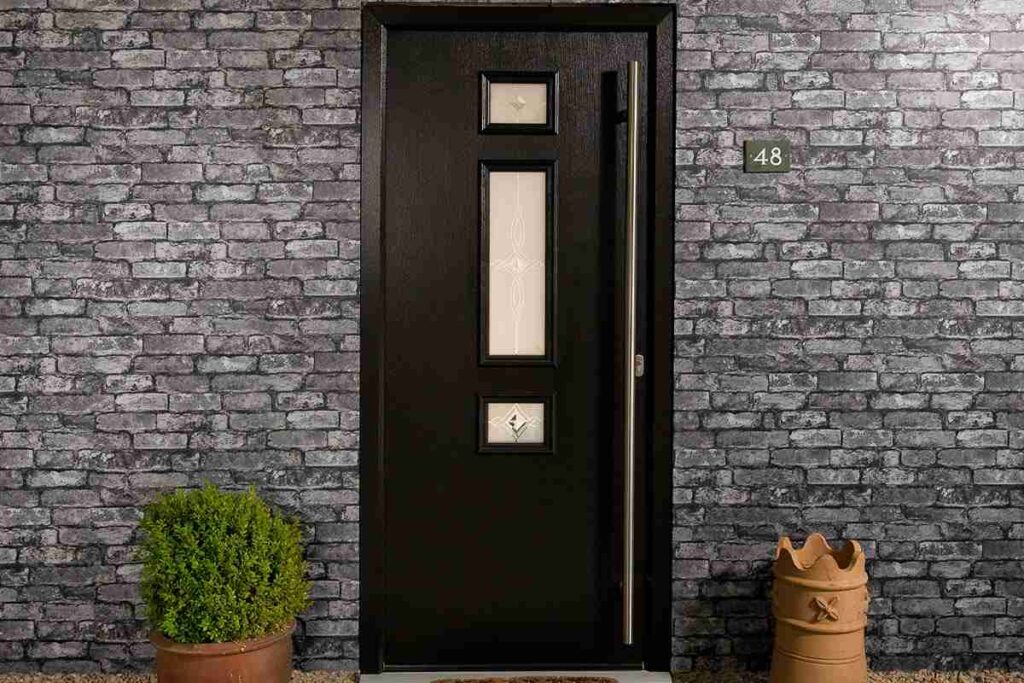 What is the Difference Between uPVC and Composite Doors?
Choosing to install a new front door for your home can make a world of difference to how your property looks and feels. However, finding the right style of double glazed door for your home can feel daunting.
Not only do you want to make sure your new door looks great and matches the style of your home, but you also want to make sure it performs well too.
Our homeowners often as us, which door is the best, composite doors or uPVC doors? Each of these doors has its special features and benefits, which why we have created this article to help decide which double glazed door is the best fit for your home.
Composite Doors
Composite doors have become the number one choice for homeowners in the UK. The reason for this is, not only do composite entrance doors look great and they provide your home with modern performance-enhancing benefits too.
If you are looking to add character to your home in Waterlooville, Hampshire or the surrounding areas, a composite door will be the perfect choice for you.
A composite door is designed to look like a traditional timber door whilst using high-quality materials to give your home 21st-century performance benefits such as thermal efficiency and security.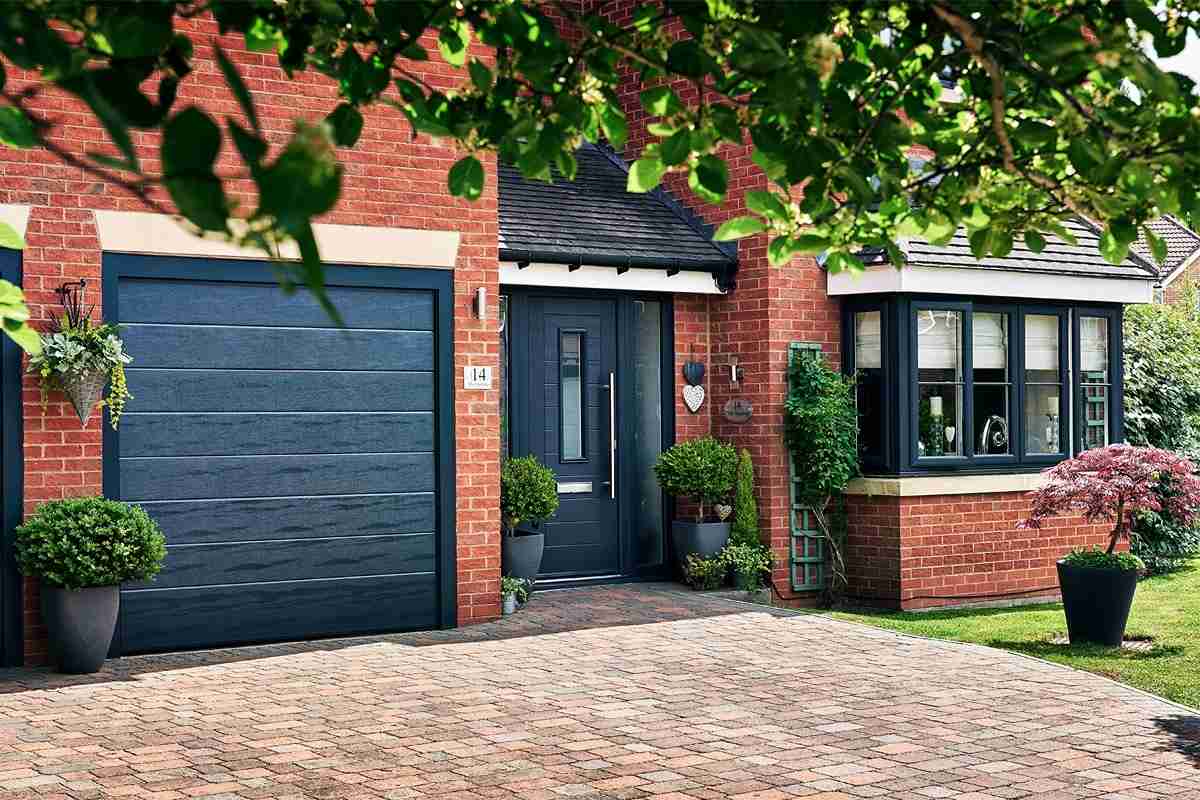 Thermally Efficient Composite Doors
As a composite door is made up of many materials compacted into a highly insulated design, your home will achieve excellent thermal efficiency levels.
You will no longer have to suffer from cold draughts, and you will be less reliant on your central heating. This means you can begin to reduce the amount you are paying on your heating bills.
Composite Doors: Security First
We understand that your number one priority will be to protect your family and the contents of your home. One of the best things about composite doors is their inherent strength.
The robust profile makes it practically impossible for intruders to break into your home. As a result, you will be protected from unwanted visitors making a composite door a great solution for your home.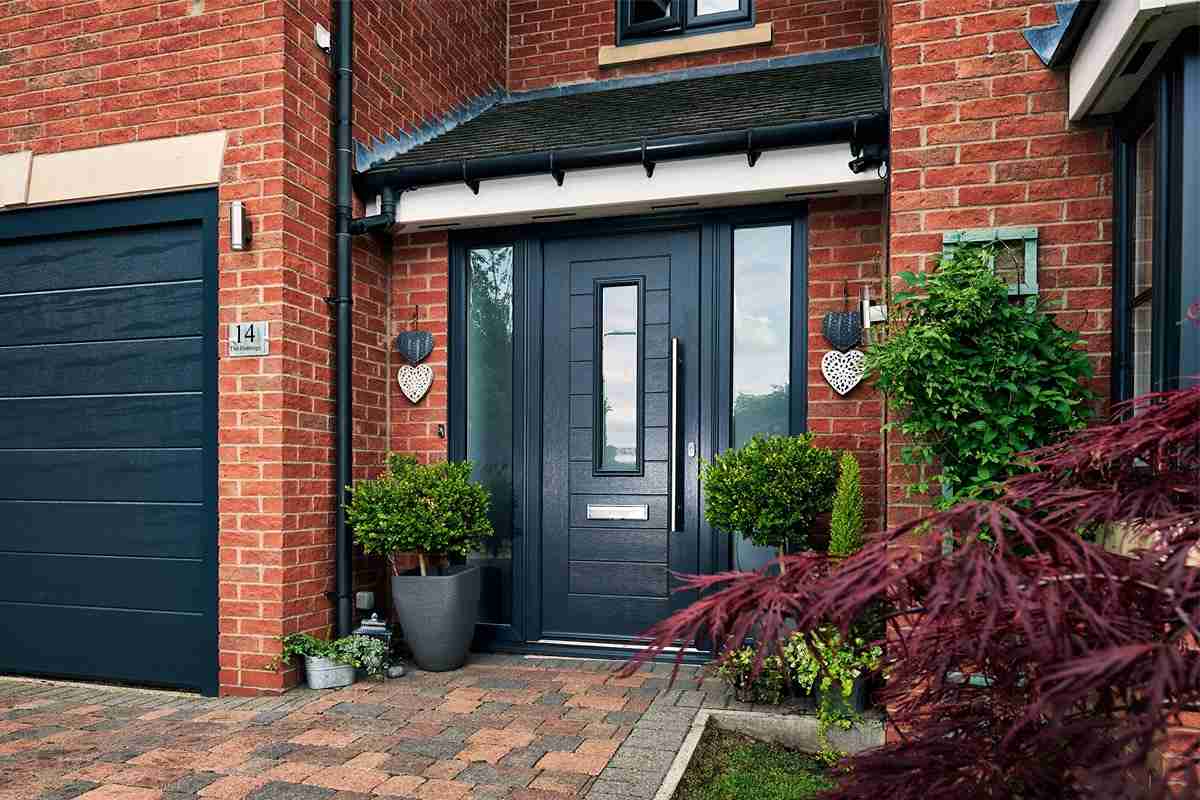 uPVC Doors in Waterlooville and Hampshire
Many of our homeowners are beginning to choose uPVC doors for their homes in Waterlooville and Hampshire.
The beauty of a double glazed uPVC door is that it is very easy for homeowners to match it to the existing uPVC windows currently exist in their home.
Just like composite doors, a modern uPVC door will also offer your home benefits such as thermal efficiency, security, durability and weatherproofing.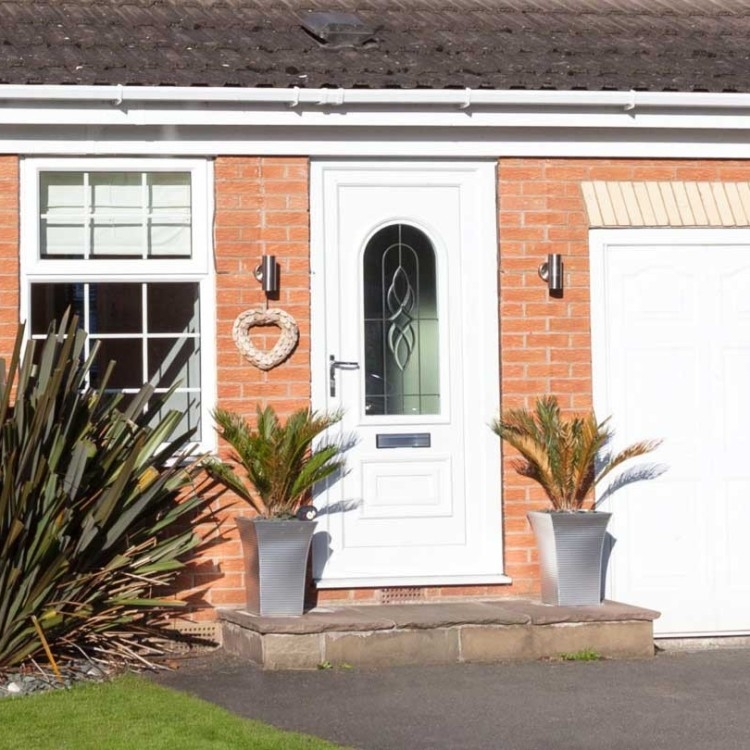 Low Maintenance uPVC Doors
Modern uPVC doors use a high-quality and robust uPVC profile that allows them to maintain their quality over a significant amount of time. Wipe down the glass and frames from time to time, and your door will look as good as the day it was installed for you.
We make sure to use uPVC door designs from industry-leading brands such as Rehau. This means that we can provide you with the best double glazed uPVC doors that aren't susceptible to bowing, twisting, rotting or flaking.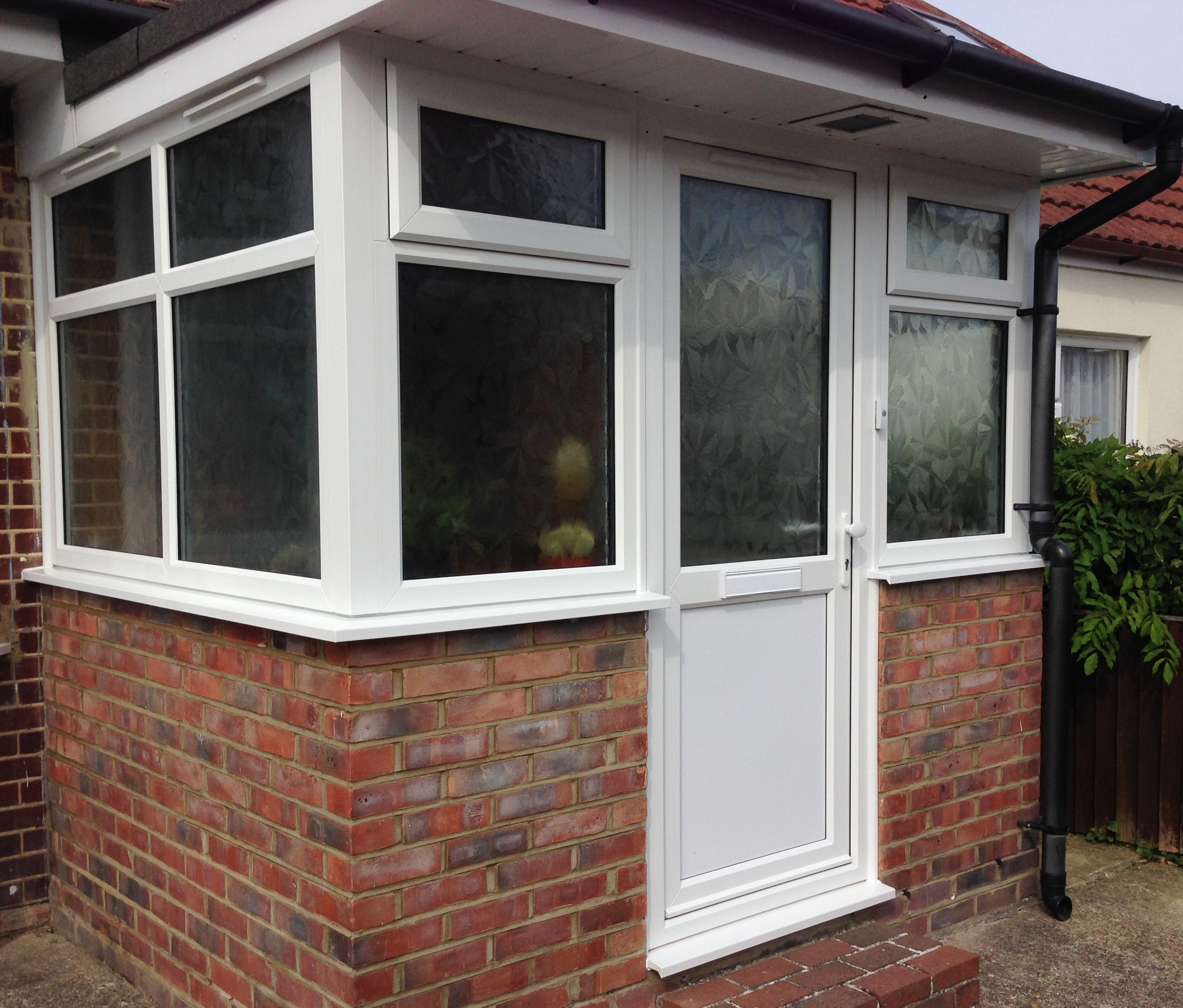 uPVC and Composite Door Prices in Waterlooville and Hampshire
If you are looking for a new front door in Waterlooville, Hampshire or the surrounding areas, we have the perfect solution for you.
Our range of industry-leading uPVC and composite doors offer you an incredible way to enhance the way your home looks and feels.
Use our online contact form today to submit your query. A member of our team will be in touch with you shortly to help you out.
You can also use our online quoting engine to receive a free quote for a uPVC or composite door of your choice.
You can share this story by using your social accounts: