START YOUR QUOTE
Request your double glazing quote for windows, doors & conservatories.
The Nation's Favourite Window Upgrade
Casement windows are the UK's favourite window upgrade for many reasons. They are easy to operate, provide good ventilation, and are easy to clean. They are also available in a wide range of styles to suit any home. And Aperture Windows are here to provide Fareham homeowners with industry best casement windows.
Casement windows are easy to operate. You can simply crank the handle to open and close them. This is much easier than trying to open and close traditional windows, which can be difficult to reach.
Casement windows also provide good ventilation. When you open them, they let in fresh air. This can help to improve the air quality in your home and make it feel more comfortable.
Casement windows are also easy to clean. You can simply wipe them down with a damp cloth. This is much easier than cleaning traditional windows, which can be difficult to reach.
Casement windows are available in a wide range of styles. You can choose from traditional, contemporary, or even funky designs. This means that you can find a style that suits your home perfectly.
There are many reasons why casement windows are the UK's favourite window upgrade. They are easy to operate, provide good ventilation, and are easy to clean. With so many styles to choose from, you are sure to find the perfect window for your Fareham home.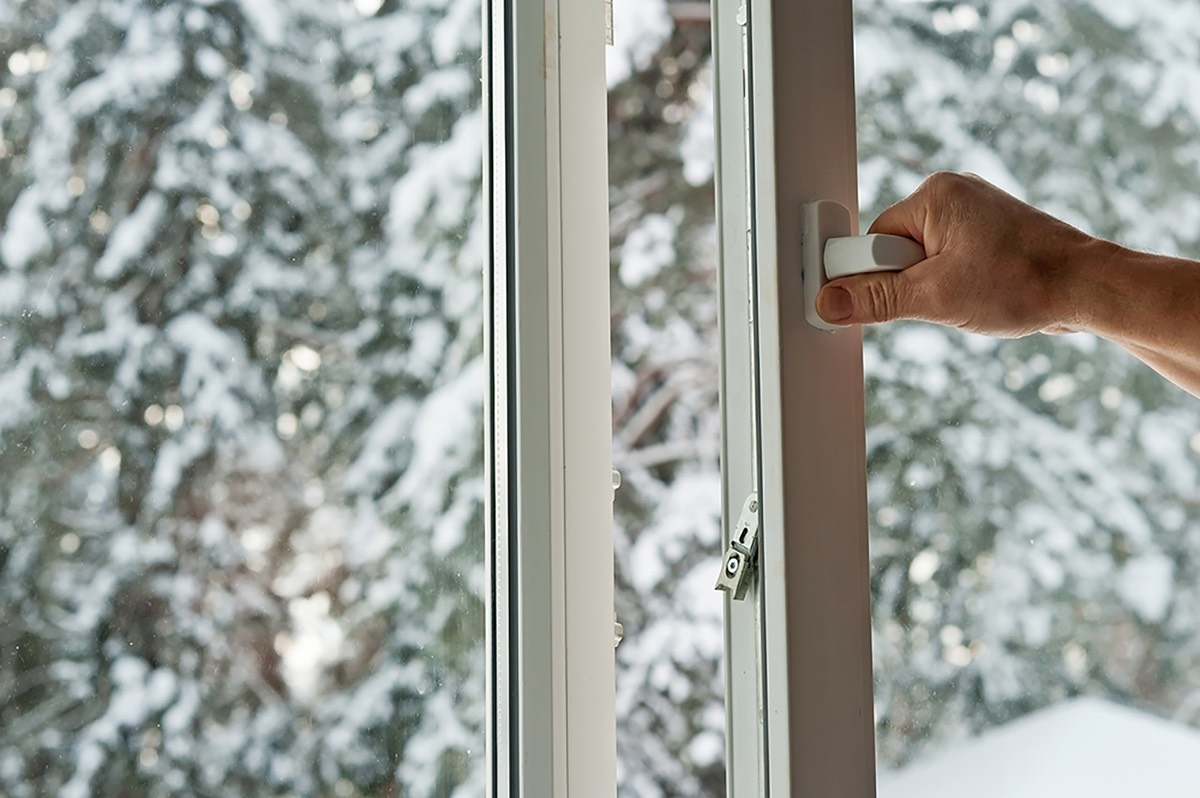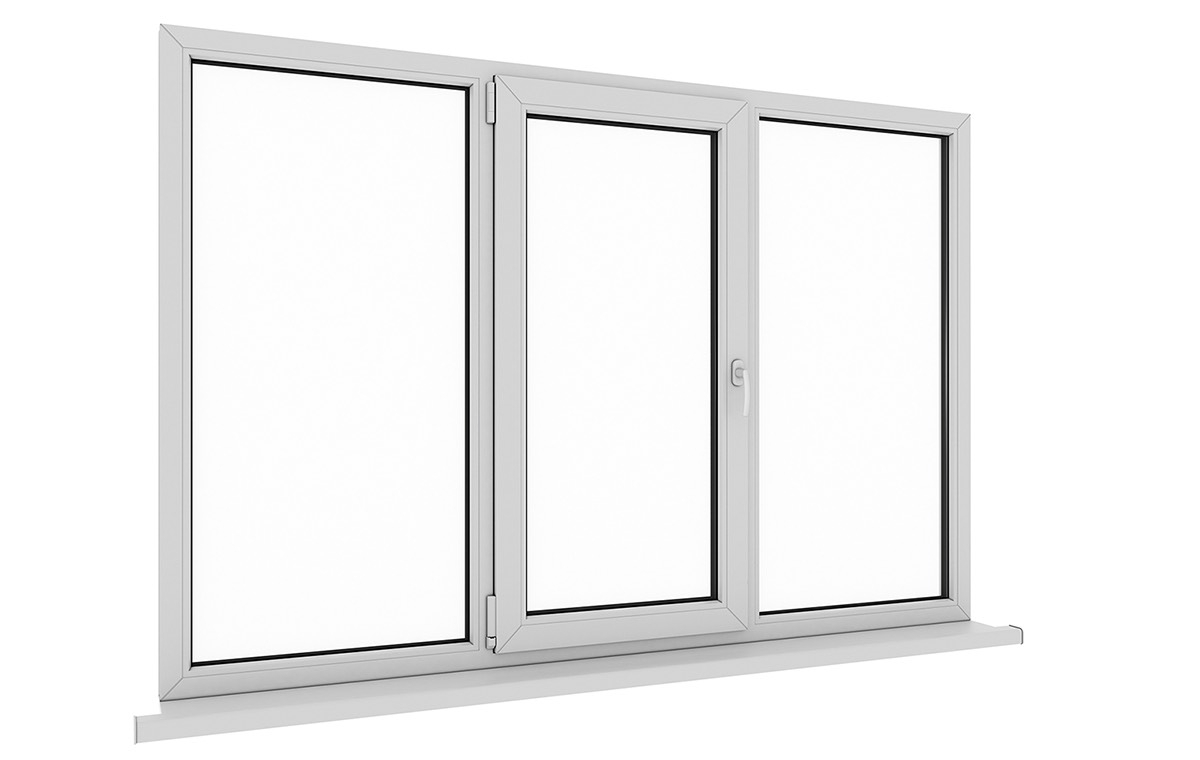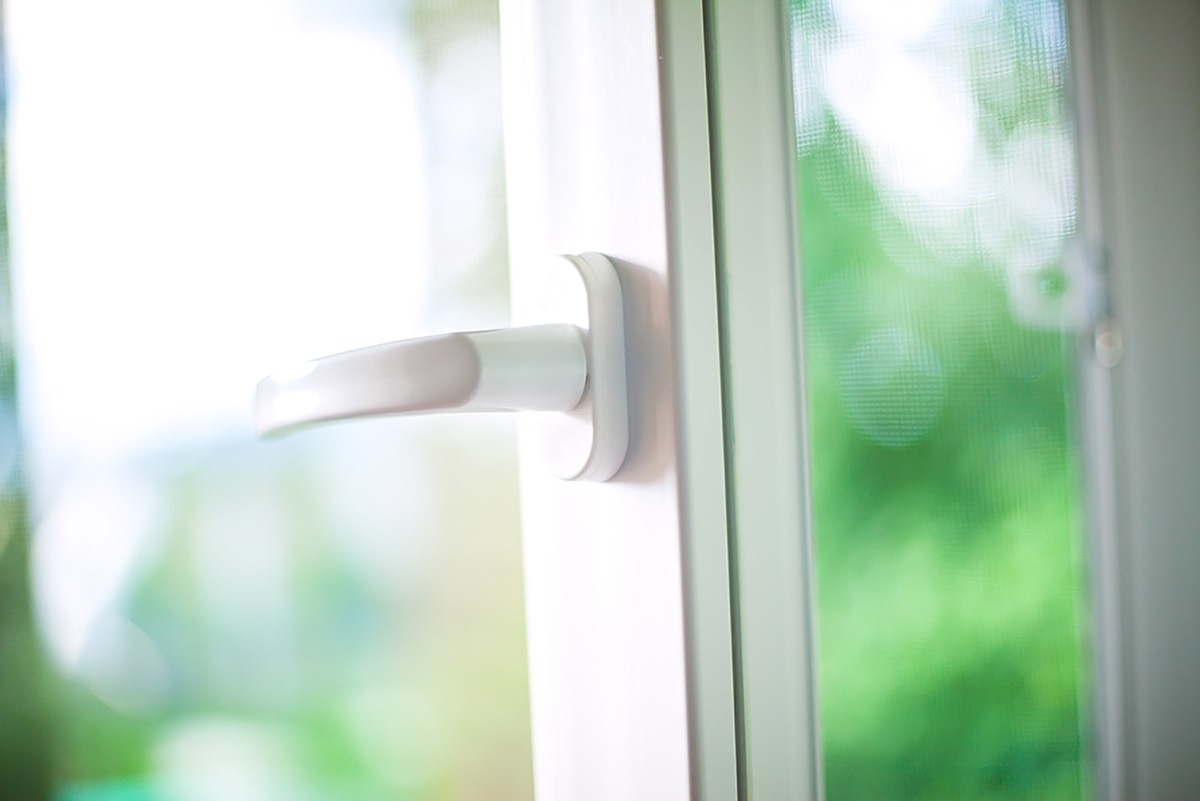 Professional Casement Window Installations
Our team has years of experience in the construction and home improvement industries, and we're accredited by leading organisations like FENSA. This means that we have the knowledge and expertise necessary to deliver top-quality results on your behalf.
We know exactly what it takes to get your project completed on schedule and to the specifications you need, and we always put the safety and welfare of our Fareham clients first. Thanks to our dedicated team, your home improvement project will be a success from start to finish.
Bespoke Casement Window Designs
At Aperture Windows & Doors, we offer a bespoke design service where you can customise almost every element of the design for your new casement
The process of designing and ordering your casement windows starts by contacting us to discuss your specific requirements. Together, we will design a bespoke window that meets your specific needs. During this process, you will have complete creative freedom to configure the window to your exact specification.
Once we have received your order, we will start the manufacturing process. We will caster your order and installation will be carried out by our qualified team of craftsmen.
Our casement windows are sure to enhance your Fareham home's exterior and interior appeal. Contact us today to discuss your requirements and see how we can help youcreate the perfect casement window for your home.
Casement Window Benefits
The REHAU casement windows combine form and function. Find out more about their unique features and benefits.
Exceptional Thermal Performance
Casement windows are an excellent choice for Fareham homes that need a lot of ventilation and good thermal performance. Casement windows have a large area of exposed glass that lets in a lot of sunlight and fresh air. The window frames are made from metal and the glass is typically high quality.
The thermal performance of casement windows is excellent. Casement windows resist heat buildup inside your Fareham home, keeping the room cooler in the summer and warmer in the winter. Casement windows also keep the house quieter since the wind doesn't whistle through them as much.
Enhanced Security
When you consider the various security features offered by casement windows, you may be surprised at the level of protection they offer. Casement windows are designed to allow ventilation, but they also feature security bars that prevent invaders from entering. Additionally, casement windows are typically equipped with locks that allow you to secure them from the inside should you need to leave your Fareham home for an extended period of time.
Amazing Colour Choice
The range of colours available for casement windows is truly amazing. Whether you're after a vibrant blue, a calming green or somewhere in between, there's a colour to suit your every need. Plus, there's no need to compromise on style either – casement windows can look luxurious and elegant, depending on the colour choice and fabric used.
Minimal Maintenance
The first thing to know is that casement windows do not require the same level of care as regular windows. That means that they do not need to be cleaned as often, and the average casement window will last around 10 years without needing to be replaced. The next thing to know is that casement windows do require a little bit of care from time to time. They should be cleaned every 6-8 weeks, especially if they get a lot of rain or snow on them. Also, they should be checked for drafts and caulking once a year. Overall, casement windows are a relatively low-maintenance window type. If you keep them clean and inspected regularly, they should last a decade or more without issue.
Casement Window Prices in Fareham
You can get a free quote for casement windows online today using our quotation tool. Simply follow the step-by-step instructions and enter your window dimensions to generate a bespoke quote within minutes.
We are well-known windows and doors provide company that has a wide range of products for your Fareham homes like casement windows, residence doors, sash windows, uPVC patio doors, uPVC bow and bay windows, flush casement windows, uPVC french doors in Fareham, etc. Alternatively, if you require more than one replacement window, you can contact us to discuss your project in more detail. We will conduct a brief consultation, at the end of which we will be able to offer you a quote.
To get in touch, either call us directly on 02393 782422 or fill out our online contact form to provide us with a time to contact you. Please feel free to leave a message, and we will be happy to answer any questions you may have when we speak with you next.
We look forward to hearing from you!
Browse Our Brochures & Video